The Takeaway
Palestinian Prisoners Protest Israeli Treatment With Mass Hunger Strike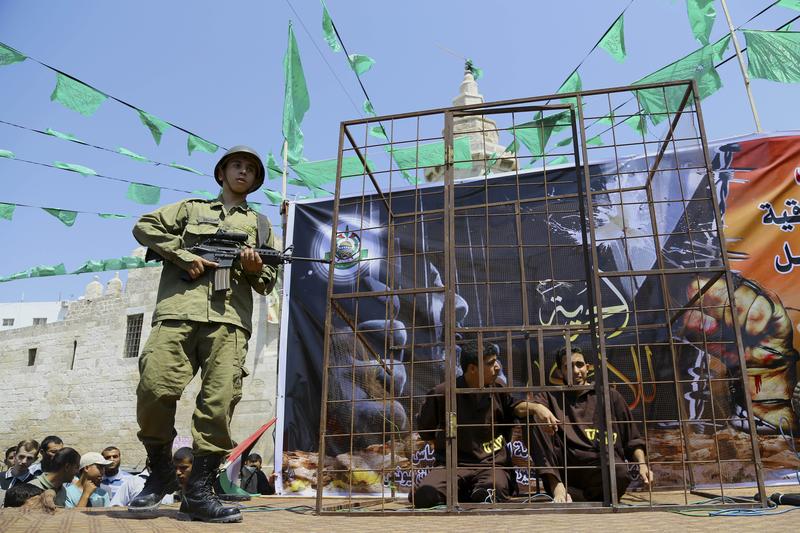 Click on the 'Listen' button above to hear this interview. 
An estimated 1,500 Palestinian prisoners held in Israeli jails are in the second week of a hunger strike. They're protesting poor conditions, lack of medical care, and detention without trail. It's being led by prisoner Marwan Barghouti, who's been in captivity for 15 years, and is seen as a potential successor to President Mahmoud Abbas.
Julie Norman, a research fellow and director of education at the Mitchell Institute for Global Peace, Security, and Justice at Queen's University Belfast, just ended a month long investigation inside Israel and Palestine, and joins The Takeaway to discuss the hunger strike.