The Takeaway
Why Palestine Feels Neglected by the Arab World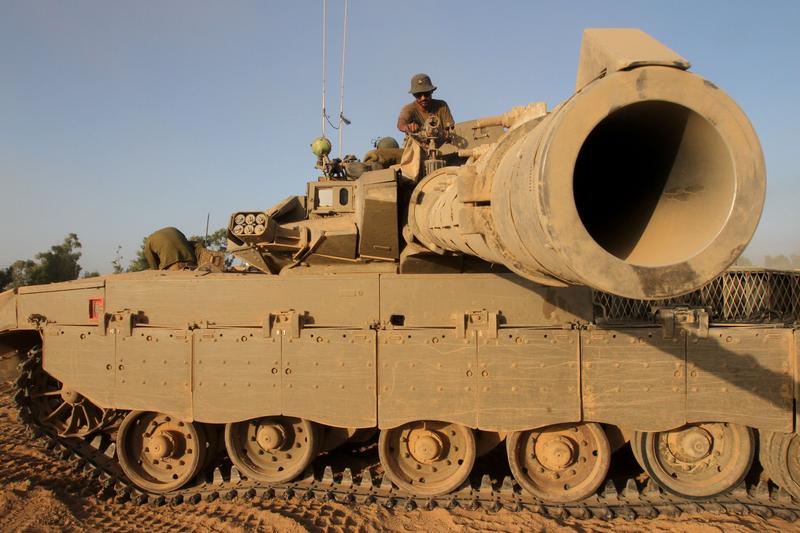 The threat of Islamic terrorism in the Middle East is changing the relationship between the Arab world and Israel.
Although not complete allies, Egypt and other Arab states are getting along well with the Jewish state after finding that they are unusually aligned in their security concerns. But while their relationship develops, another is neglected. Palestine, which has for so long been a priority to the Arab world, is losing attention. 
Here to talk about this developing relationship and what it means for Palestine is Manal Omar, the associate vice president, Center for the Middle East and Africa at the United States Institute of Peace.