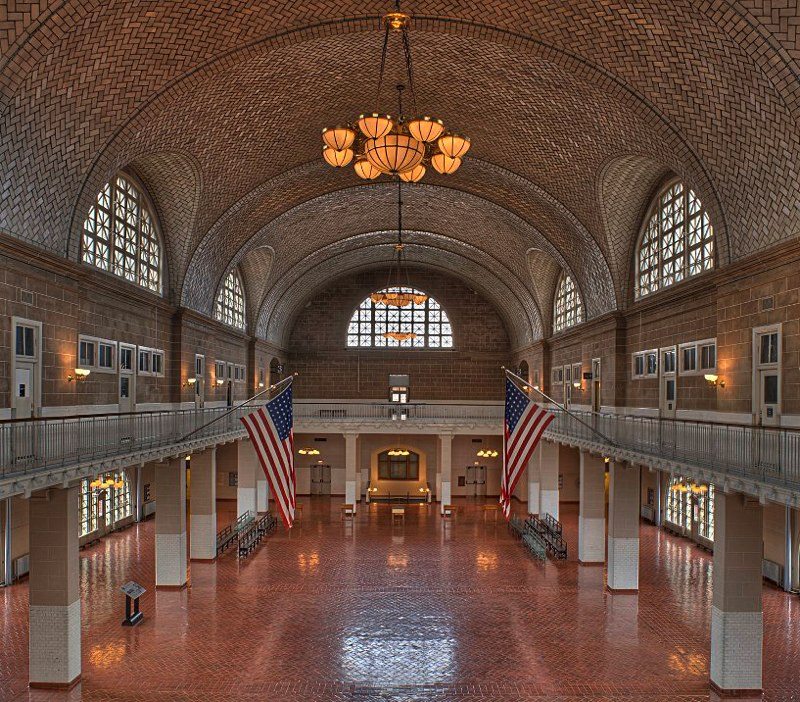 Curators Martin Moeller and John Ochsendorf, talk about the exhibition "Palaces for the People: Guastavino and the Art of Structural Tile," at the Museum of the City of New York. The exhibition showcases the architectural beauty and engineering strength of spaces created by Spanish immigrants Rafael Guastavino and his son, Rafael Jr., who immigrated to New York from Barcelona in the late 19th century.
Their tile structural vaults can be seen all over New York City—at Grand Central Terminal and the famous Oyster Bar, the Cathedral of Saint John the Divine, the Ellis Island Registry Hall, the Elephant House at the Bronx Zoo, the Boathouse and Tennis Shelter in Prospect Park, in Central Park, Grant's Tomb, Riverside Church, and elsewhere.
Guastavino's tile vaults usually have a herringbone pattern. They're much lighter and thinner than traditional masonry vaults because they're made with thin tile, which didn't require support during construction but is incredibly strong. Guastavino projects can be found in thousands of buildings—architects loved them because the vaults are loadbearing, fireproof, and decorative. "The great thing about the Guastavino system is that it really does bring together structure and finish. It's about the technical aspect as well as the decorative aspect," Moeller said. 
There are 250 Guastavino works in the five boroughs, and Ochsdorf and Moeller are still discovering more, here and across the country. "We're still trying to find all of their existing works, and that's a really terrific treasure hunt for us to think that there are projects still to be found," said Ochsendorf. "Our hope is really to activate the public in our search for Guastavino spaces because we are certain that there are dozens still to be discovered in New York."  The public find out where Guastavino projects are, and can submit locations of possibly undiscovered examples on the Museum of the City of New York's interactive map.
Leonard Lopate spoke with architect Santiago Calatrava, MacArthur Fellow and Professor of Civil and Environmental Engineering and Architecture at MIT John Ochsendorf, and architect Jill Lerner, a Principal at Kohn Pedersen Fox (KPF) in The Greene Space on February 24.
Watch the entire conversation below: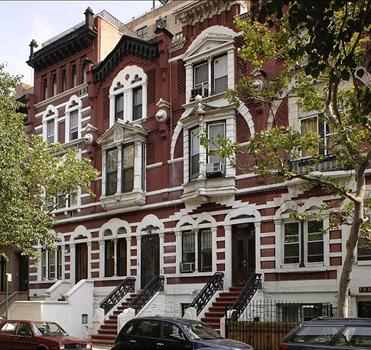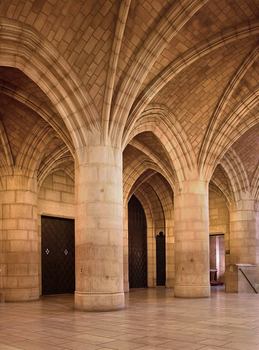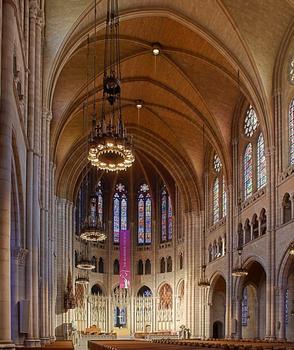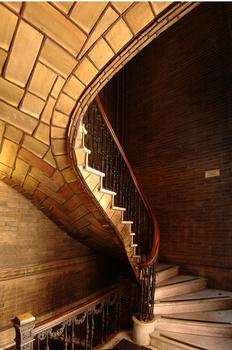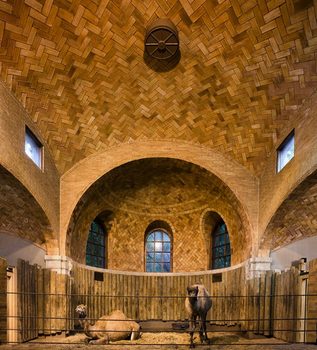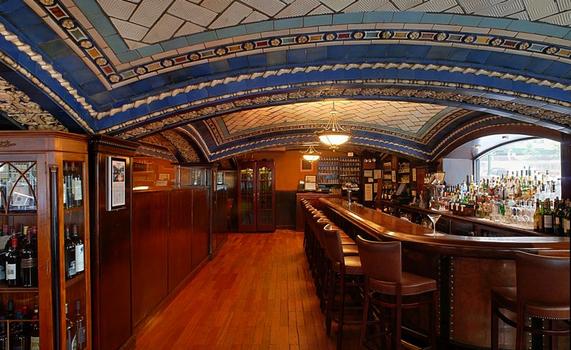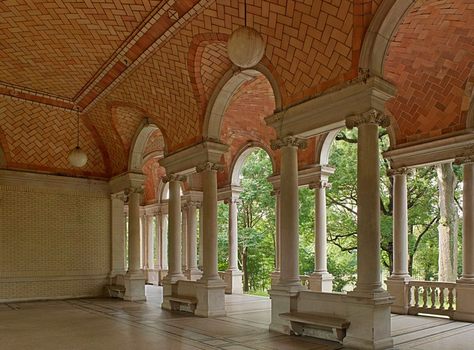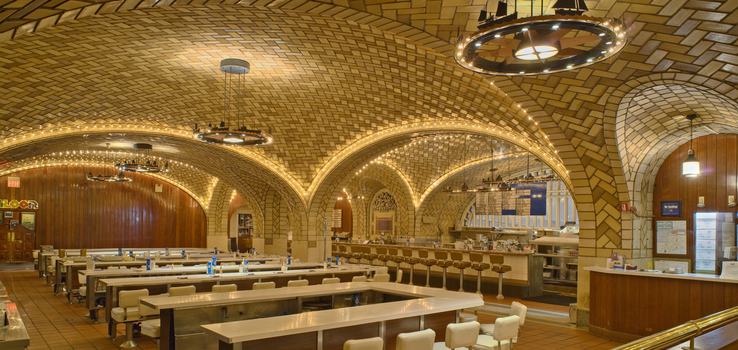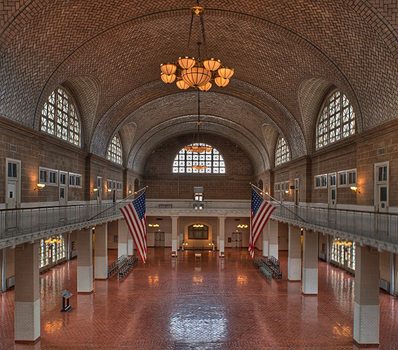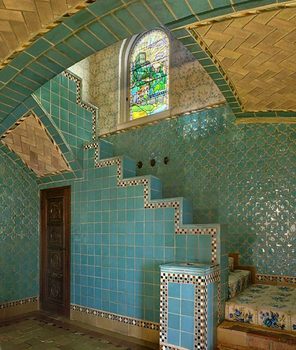 of