Paid Sick Leave Kicks Off, to Mixed Reactions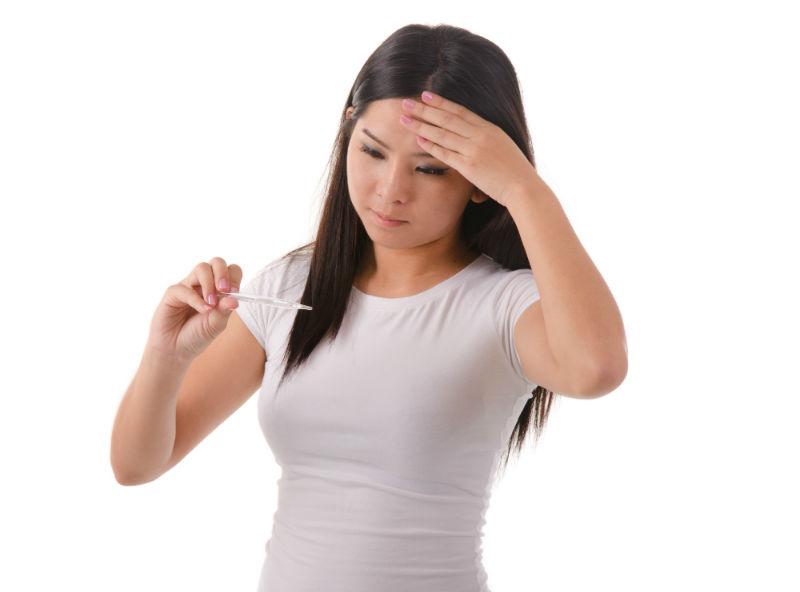 Mayor Bill de Blasio signed New York City's new sick leave law in April — his first since taking office — but it wasn't until Wednesday that New Yorkers who work at least 80 hours in a year could take advantage of it. The law requires employers with 5 or more employees to offer paid sick leave, while employers with fewer than 5 employees have to provide unpaid sick leave.
Some businesses, like downtown Brooklyn's Ragga Muffin, see paid sick leave as investing in their workers. While it may cost the company more, manager Victor Saadia said that happier, healthier employees are worth the extra money.
"In the long run, you have to take care of your workers," Saadia said. "You take care of them. They take care of you."
Just down the street at the Livingston Diner, Omar Vasquez was worried about the burden on mom-and-pop restaurants like his family's. He said workers may take advantage of sick leave and walk off with the extra money.
"They could be working for two, three weeks and get 40 hours of free pay," Vasquez said.
The city's Department of Consumer Affairs said employers accused of not complying with the new sick leave law may have to undergo mediation proceedings, and could eventually face fines. Employers and employees with questions about the new law can call 311 for more information.