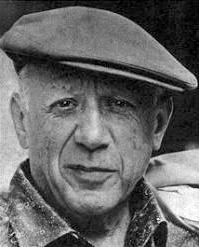 This episode is from the WNYC archives. It may contain language which is no longer politically or socially appropriate.
Seldes relates a story about walking behind Bernard Shaw and noting the reactions of those who saw and recognized the great playwright. Then goes on to describe his meetings with Pablo Picasso, who encouraged Seldes to return to the United States because a person should live in the society with which they can communicate, but live outside of the dominant strain in order to be critical.For some unexplained reason Seldes also mentions that Picasso insisted that boxer Jack Johnson and Abraham Lincoln were both Jewish.
He then goes on to talk about celebrities who use charitable events to represent themselves and products they sponsor.
Seldes then discusses television, government oversight and the potential change of television from high frequency to ultra high frequency.
Audio courtesy of the NYC Municipal Archives WNYC Collection
WNYC archives id: 70543
Municipal archives id: LT7531