Over 150 Years of Wars, in Photos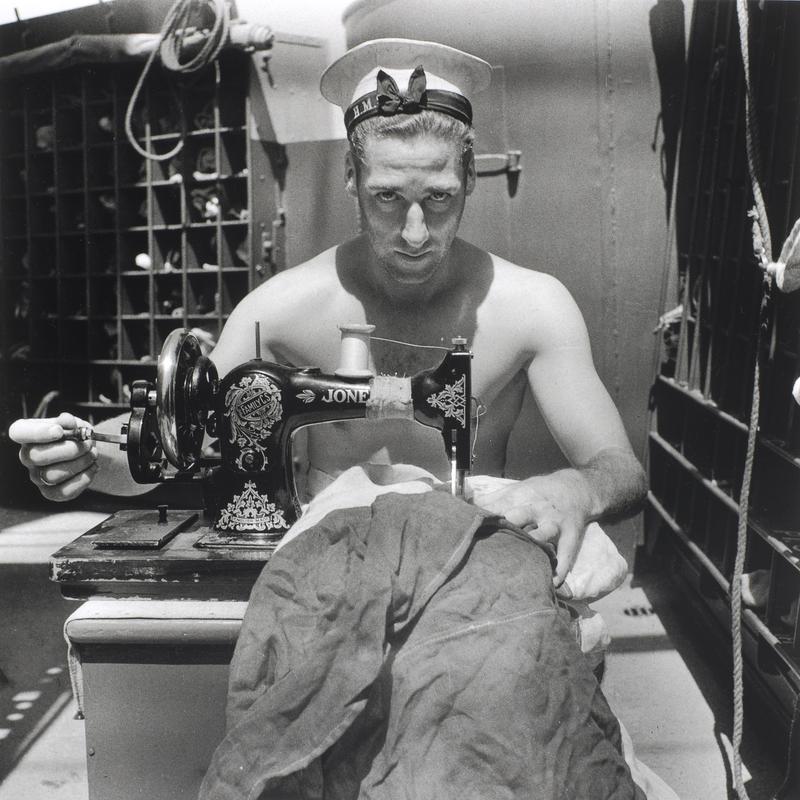 Photos that capture war from the point of view of observers, civilians and soldiers over the last 165 years in 28 nations are on display at a new exhibit at the Brooklyn Museum.
War Photography features 400 objects, including photos, books and cameras. Some of the images are iconic ones taken by Pulitizer Prize-winning photojournalists— others are essentially unknown, taken by members of the military and other amateur photographers.
Ron Haviv, a war photographer for more than 20 years, has two pictures in the show. One of them, from the 1992 war in Bosnia, features a Serbian paramilitary soldier kicking the bodies of recently-killed Muslim civilian victims. Listen to the audio to hear him explain how he got that picture. 
Haviv said that he had hoped the photo, published in major media organizations at the time, would spark an international intervention. But it was only after the war that he felt the picture had an effect. 
"It was used to indict a leader of this unit, it was used in the indictments against president Milosevic, so the photograph really failed in its first attempt, but as time went on it started to have some impact," he said.
Haviv's work is also currently in exhibition at Anastasia Photo.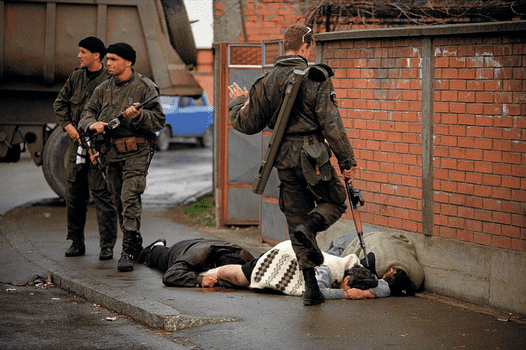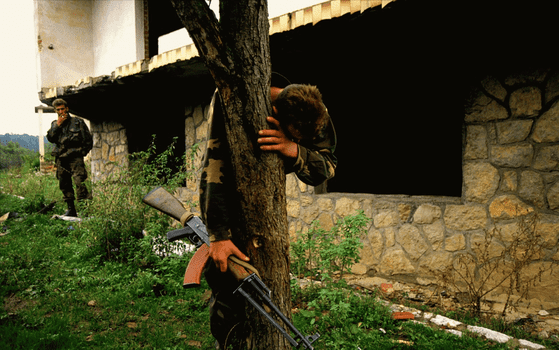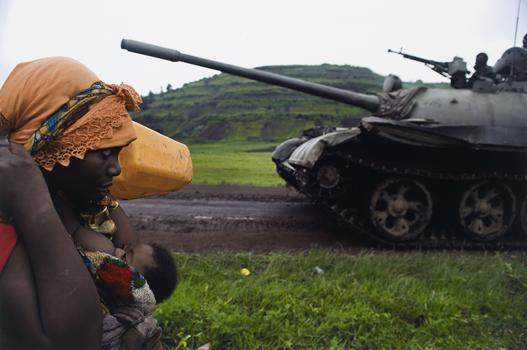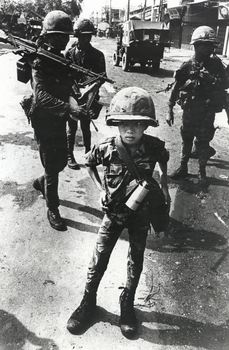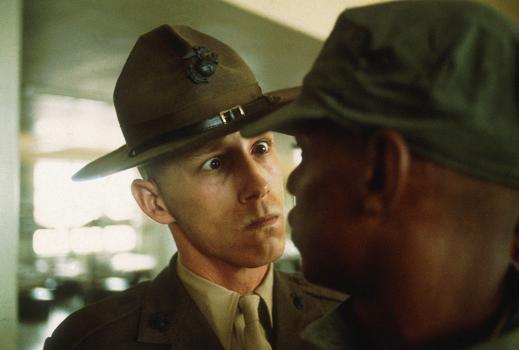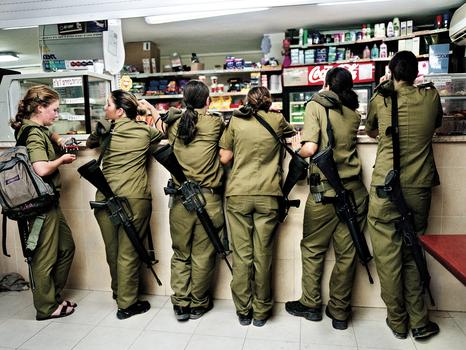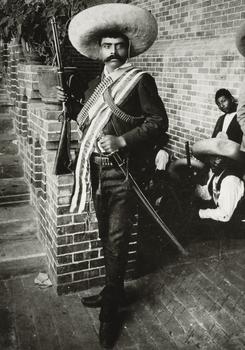 of