The Takeaway
In Judicial Elections, Outside Spending Hits Record High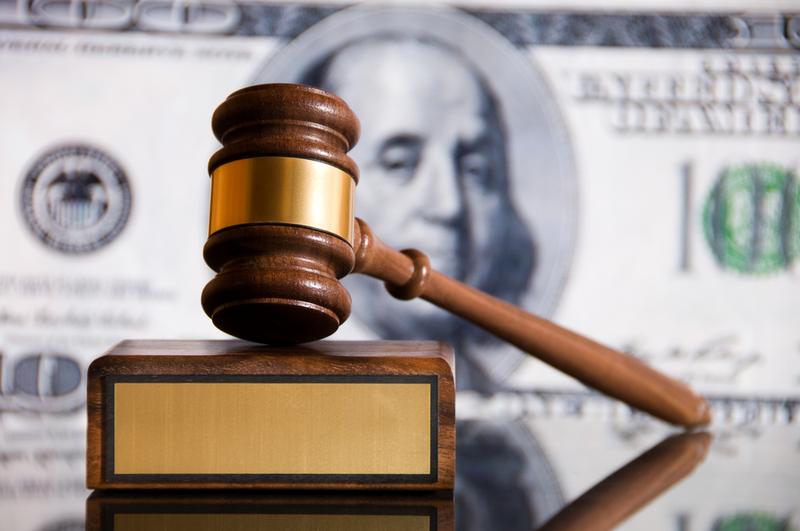 Click on the 'Listen' button above to hear this interview.
Outside groups spent over $19 million this year to sway campaigns for the highest seats in state supreme courts. That figure represents a 44 percent increase from four years ago, something that reveals a troubling build in the politicization of the American judicial system.
Alicia Bannon, senior counsel at the Brennan Center for Justice at New York University, calls this increase the legacy of Citizens United in action. Most of these outside groups operate with "dark" or "grey" money, which hides critical information about their donors.
Bannon says this threatens the fairness of the state courts — with anonymity, wealthy donors who have pending cases with the courts are able to powerfully sway them in their interests. She joins us today to discuss the implications of these conflicts of interest, and how this major increase in outside spending may have changed the seats on key state courts this year.