Outrage Over EpiPen Draws Attention To The Lack Of Drug Price Regulation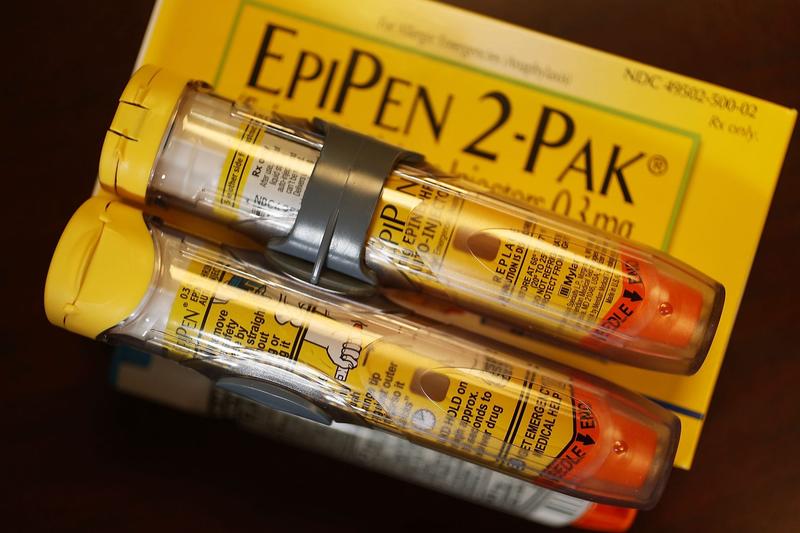 The House Oversight and Government Reform Committee has begun an investigation into what it calls an "unreasonable" price hike for the EpiPen.
That news came even as Mylan, which makes the device, said that it will soon offer a generic version for $300 for a pack of two instead of $600 for the brand-name EpiPen.
The committee held hearings last winter when then-CEO of Turing Pharmaceuticals, Martin Shkreli, raised the price of the live-saving drug Daraprim from $13.50 to $750 overnight.
Here & Now's Jeremy Hobson talks with Sarah Kliff, who covers health policy for Vox, about why there is little oversight of drug prices.
Guest
Sarah Kliff, senior editor at Vox.com, overseeing health, medicine and education coverage. She tweets @sarahkliff.
Copyright 2016 NPR. To see more, visit http://www.npr.org/.