The Takeaway
Ousted Egyptian President Released from Detention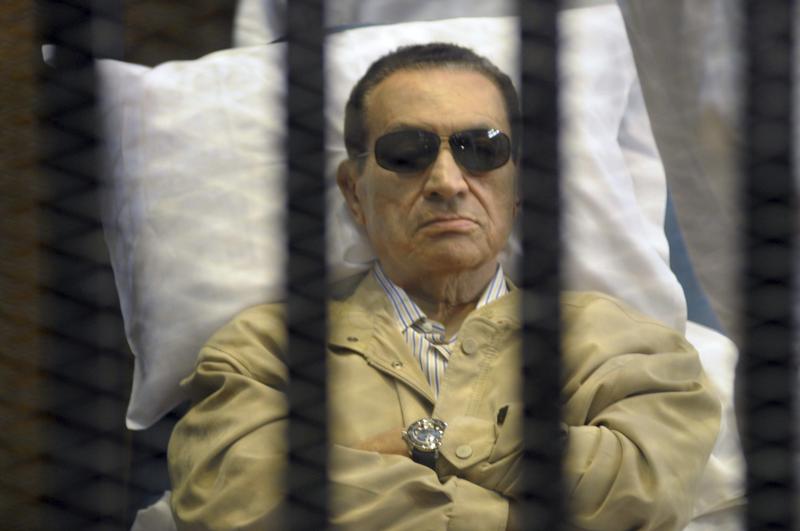 Click on the 'Listen' button above to hear this interview. 
On Monday, an Egyptian prosecutor ordered the release of former President Hosni Mubarak, who has been detained in a Cairo military hospital for the better part of the last six years while the courts grappled over his involvement in the killing of protesters during the Arab Spring.  
Back in 2011, millions of young Egyptians took to the streets and to Tahrir Square and demanded a new direction for their country and demonstrated against oppression and police brutality under Mubarak's presidency. The 18 day revolt resulted in more than 800 deaths as demonstrators clashed with police. Mubarak ceded power in 2011 and after public anger, he was sentenced to life in 2012. An appeal and retrial ended up with a dismissal of the charges. 
Mona el-Ghobashy, a scholar of Egyptian politics and lecturer at Columbia University, explains how Egyptians are reacting to this news, and the current state of affairs in Egypt years after the Arab Spring.