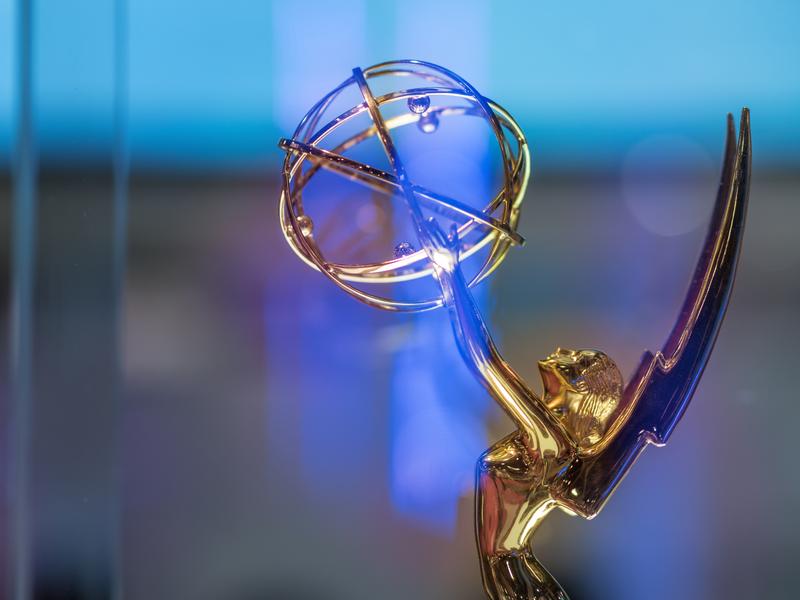 Click on the 'Listen' button to hear the interview.
The 68th Emmy Awards are on Sunday. People can go in the internet and Google all of the nominees, and there's plenty of coverage out there about the best comedies, the best dramas, best shows that will be chosen.
But what's worth checking out or revisiting? We made up some categories to judge the best TV shows out there.
Takeaway Culture Reporter Melissa Locker joins us to help us make some picks for Best Drama to Binge Watch With No Break Whatsoever, Best Comedy to Watch With Your Cat, Best Show to Put On As Background Noise, and Best Show to Watch With Your Parents that May or May Not Make Things Weird.