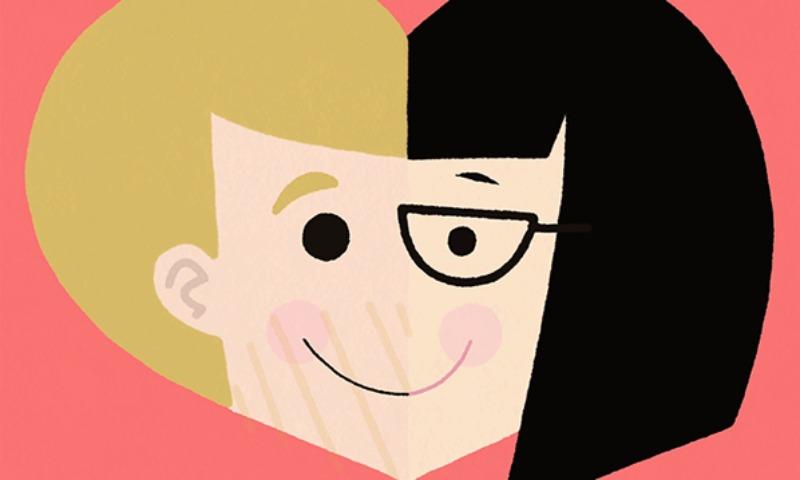 For Studio 360's My GIFy Valentine challenge, we're asking you to send us a valentine (in GIF form) for the person, place, or thing of your choosing. It can be joyful or sad, earnest or sardonic, addressed to your sweetheart or your barista or your bearded dragon. Pretty much anything goes, as long as it's shorter than 10 seconds and it loops. 
Heben Nigatu and Tracy Clayton, the hosts of BuzzFeed's podcast Another Round, will announce the winning GIF on Studio 360 in time for Valentine's Day. 
TO ENTER:
Send the following information to studio360radio@gmail.com:
Your GIF file
Your name (first names are fine!)
Your city and state
A little about who the GIF is for and what inspired you to make it
By sending us your GIF, you acknowledge it can be that it can be uploaded to giphy.com and that it honors their Terms of Service.
Your GIF may also be posted on our website and used in other Studio 360 platforms.
The deadline to enter is Monday, February 1 at 11:59pm ET.
Need some help making a GIF? We've put together this handy How To GIF guide.
In the meantime, here's a roundup of some of our favorite entries. Take a look, get inspired, and send us your own GIF!