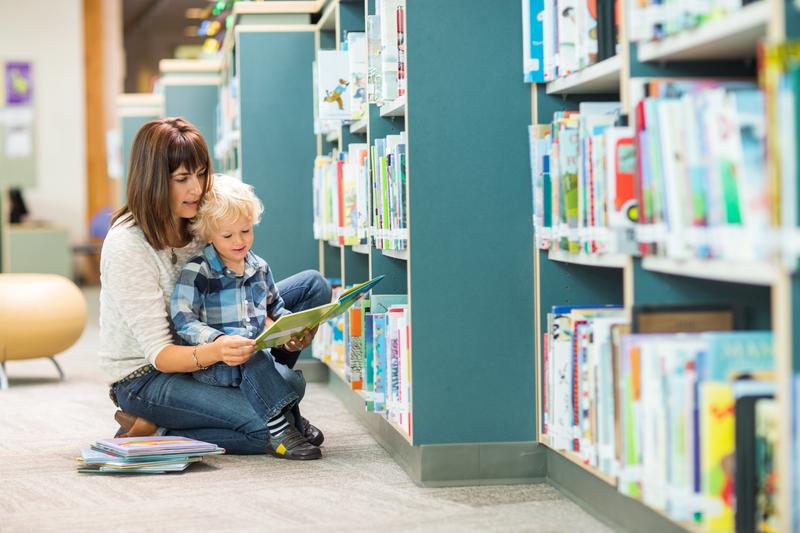 For kids and their parents, bedtime often starts with a few books. Elizabeth Bird, a Youth Materials Specialist from the New York Public Library, talks about some of our favorite classic story books and some of the popular newcomers. 
Tell us: what was your favorite book as a child? What books were you excited to share with your own kids? Which books do your kids want to read over and over again?
A lot of books that are favorites today, like Goodnight Moon, were not hits when they were first published. 
Callers shared some of their favorites:
Dandelion by Don Freeman
Thank You Bear by Greg Foley
The Robot and the Bluebird by David Lucas
Helen called us to share that her son insisted every night that she read the Fire Department's diversity enrollment brochure, including the pages about the pension and health benefits.
Our librarian also shared three book recommendations of her own:
Flora and the Flamingo by Molly Idle
Niño Wrestles the World by Yuyi Morales
Mr. Tiger Goes Wild by Peter Brown