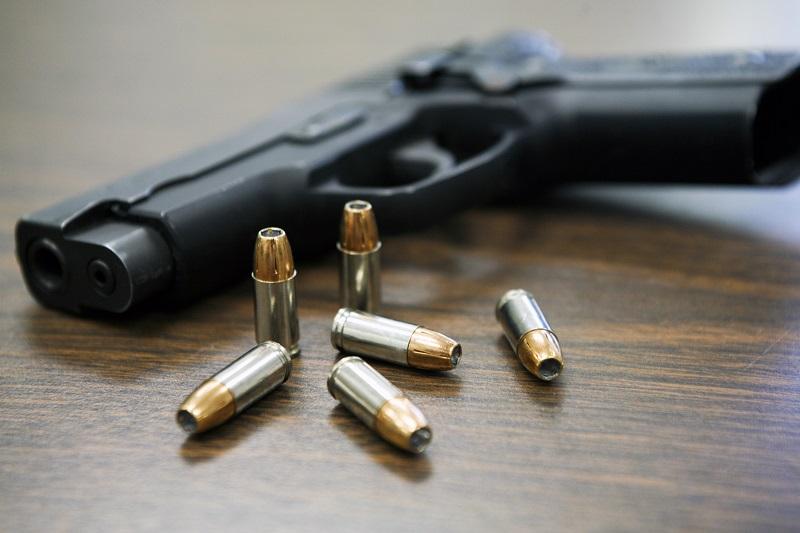 Click on the 'Listen' button above to hear this segment.
In 2016, violence in the city of Chicago reached levels not seen since the late 1990s, and so far, the trend has continued into 2017: The Chicago Tribune reports that the city saw more than 40 shooting victims in the first three days of the new year.
Public radio station WBEZ in Chicago has been featuring stories from residents impacted by gun violence. Today's piece comes from the perspective of former gang member Edwin Day who experienced that violence on both ends of the gun. 
Day now works as a mentor for at risk youth, and shares is story today on The Takeaway.