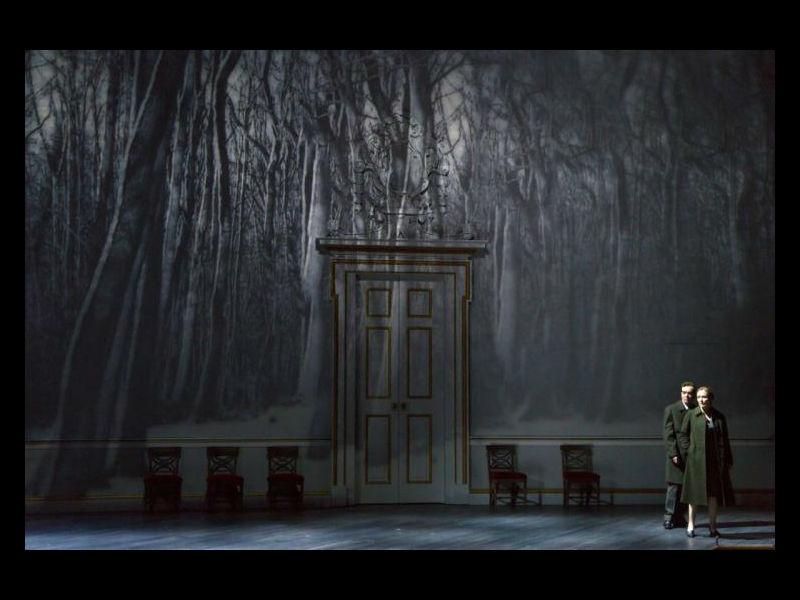 Click on the 'Listen' button above to hear this segment. 
On September 13, 1993, Israeli and Palestinian leaders met in Washington, D.C. for the signing of the Oslo Accords. It was a bright sunny day, and the ceremony was attended my more than 3,000 people, many of whom had spent years working to achieve peace in the Middle East.
However, the group who managed to broker the peace accord consisted of a much smaller team — a husband and wife duo from Norway, Terje Rod Larsen and Mona Juul. The behind the scenes story of this secret nine month negotiation is told in a new Broadway play aptly titled "OSLO," written by J.T. Rogers and directed by Bartlett Sher. 
Here, The Takeaway hears from J.T. Rogers, Bartlett Sher, director of the play, and Mona Juul, Norwegian Ambassador to the U.K.
Check out some highlights from the play below.