Oscars Diversify, Inviting 683 Members to Join Academy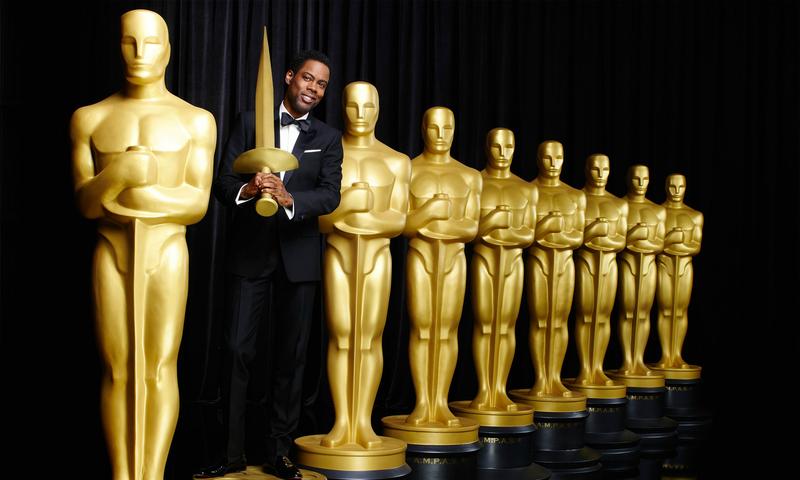 Heading into the Oscars this year, the Academy of Motion Picture Arts and Sciences nominated only white actors in the top four performance categories. That's 20 slots, and it wasn't the first time: it was the second year in a row. In 2015, besides a best picture nod for Selma and a nod for the best director of Birdman, there were no people of color nominated in any of the major categories — and #OscarsSoWhite was born.
Now, after considerable backlash, the Academy is taking steps to diversify.
The MPAA says it has invited 683 new members to join its ranks, from 59 different countries. Forty-six percent are female, and 41 percent are people of color. 
Brooklyn-based filmmaker Mynette Louie received an invitation to join. She's the president of the Brooklyn-based Gamechanger Films, which helps support female filmmakers. And she plans to accept her invitation. Louie thinks the public response to the lack of diversity at the Oscars has made a big difference.
"Twitter activism is a real thing, and I think that women and people of color finally feel like they have a voice because of social media," she said. "And not just the film industry has been changed by that, but many other facets of society."
In this interview, WNYC's Jami Floyd talks with Louie about diversifying the film industry.