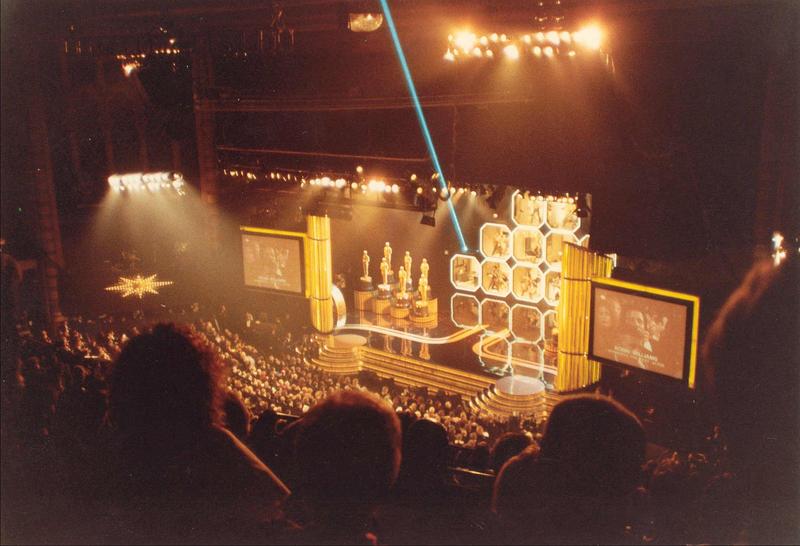 The 89th Oscars ceremony will be broadcast this Sunday evening. Whatever the outcome, the run-up to the ceremony has Sara Fishko thinking about art, commerce and movies. Here is the next Fishko Files. (Produced in 2010)
Andrew Sarris (1928-2012) was a leading film critic and author ("The American Cinema") and an early proponent of the "auteur" theory. He wrote criticism for Film Culture, The Village Voice, The Observer, and other publications.
Daniel Eagan is a critic and author of America's Film Legacy: the Authoritative Guide to the Landmark Movies in the National Film Registry. He writes for Film Journal and Film Comment.
WNYC Production Credits
Executive Producer: Sara Fishko
Assistant Producer: Olivia Briley
Mix Engineer: Wayne Shulmister
Managing Editor, WNYC News: Karen Frillmann