Oscar-Nominated Documentaries: Meet 2017's Shortlist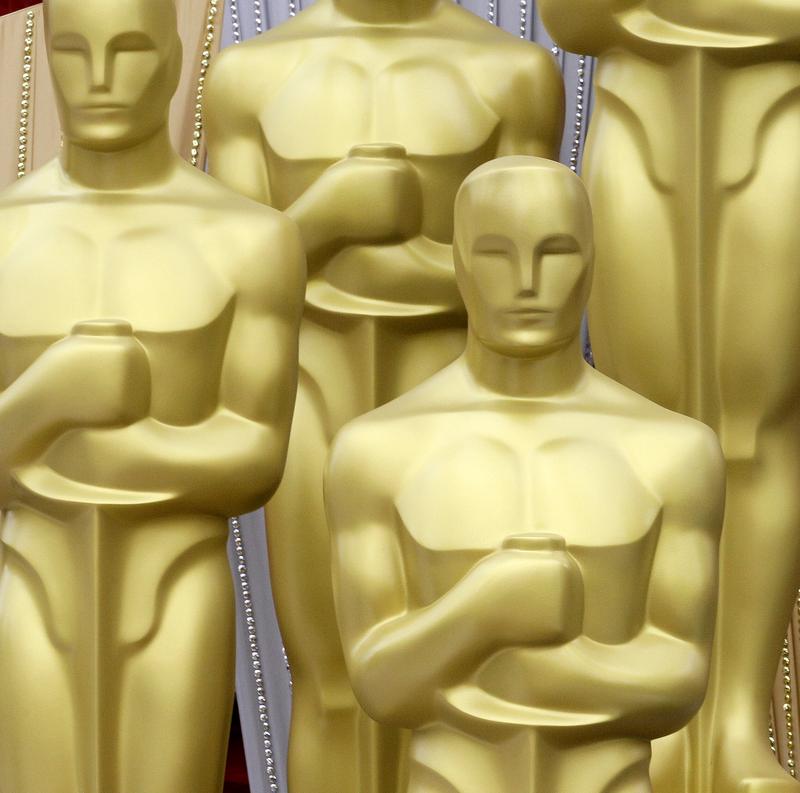 The Brian Lehrer Show is continuing its tradition of taking a look at the five Oscar-nominated feature-length documentaries and his year's shortlist tackle some of the most topical social justice issues in the United States and Europe. Three of the five nominated films address race relations in various forms and throughout various decades in American history, one takes a microscope to the contemporary refugee crisis and mounting xenophobia in the West, and one gives a young man with autism a voice to tell his own story.
Listen to them all and see if you can pick one as a favorite for the Oscar:
"13th" 
Ava DuVernay, Spencer Averick and Howard Barish
CNN political commentator, Van Jones, is one of the central voices in Ava DuVernay's "13th," helping to guide the film's comprehensive overview of mass incarceration in the United States. From its roots in slavery to how it has militarized the police and monetized the prison industrial complex, Jones discusses the film's premise and takes us all the way up to contemporary political news.
🔊 Hear Van Jones on the Brian Lehrer Show:
"O.J.: Made in America" 
In five parts amounting to nearly eight hours, "OJ: Made in America" covers the trial of O.J. Simpson for the murders of Nicole Brown Simpson and Ronald L. Goldman in 1995, but what the theatrics of the trial coverage exposed are still relevant. Director Ezra Edelman talks about his film and how a frenzied news media and rampant celebrity culture contributed to underlying issues of domestic violence and racial division. 
🔊 Hear Ezra Edelman on the Brian Lehrer Show:
"Fire at Sea"
Gianfranco Rosi and Donatella Palermo
Director Gianfranco Rosi joined to discuss his film about refugees arriving on the tiny Italian island of Lampedusa and how the crisis in Europe might not be so different from the situation the United States is experiencing with Latin American migrants.
🔊 Hear Gianfranco Rosi on the Brian Lehrer Show:
"Life, Animated"
Roger Ross Williams and Julie Goldman
Filmmaker Roger Ross Williams discusses "Life, Animated," about a little boy who was suddenly unable to speak at 3 years old, and how he re-gained his ability to talk and connect with people through classic animated Disney films.
🔊 Hear Roger Ross Williams on the Brian Lehrer Show:
"I Am Not Your Negro"
Raoul Peck, Rémi Grellety and Hébert Peck
Salamishah Tillet, associate professor of English and Africana Studies at the University of Pennsylvania and co-founder of A Long Walk Home, a non-profit that uses art to end violence against girls and women, and Tre'vell Anderson, a film reporter with The Los Angeles Times covering the intersections of diversity and Hollywood with a focus on black and queer film, discuss Raoul Peck's new Oscar-nominated documentary based on an unfinished manuscript by James Baldwin titled "I Am Not Your Negro."
🔊 Hear Salamishah Tillet and Tre'vell Anderson on the Brian Lehrer Show: