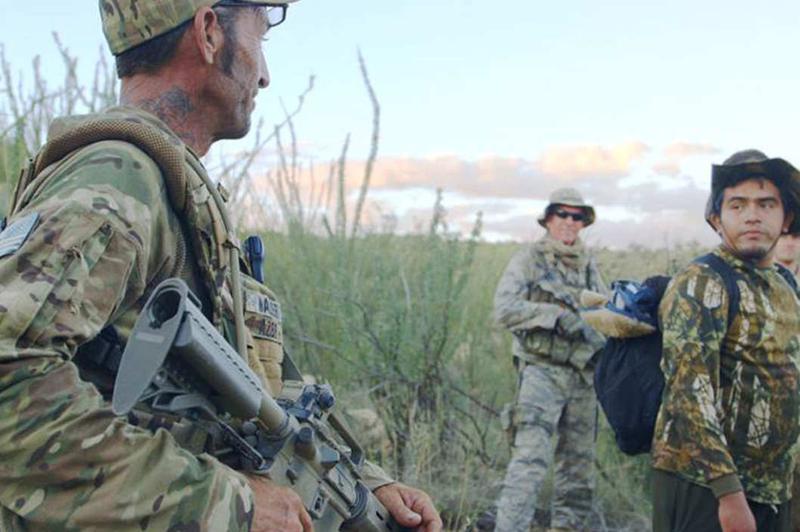 This interview is part of the Brian Lehrer Show's yearly tradition of speaking with the directors of Oscar-nominated documentaries. See the full series here.
Matthew Heineman is an award-winning New York-based filmmaker and the director, producer and cinematographer for "Cartel Land." His Oscar-nominated documentary takes a harrowing look at vigilante groups on both sides of the Mexican border, taking up arms against drug cartels.
He said one of the things that drove him to make the film was asking himself, "What would I do?" and "Is it okay to fight violence with violence?" Vigilantes are unsustainable, but institutions had failed the Mexican state of Michoacán, so the people felt the need to rise up.