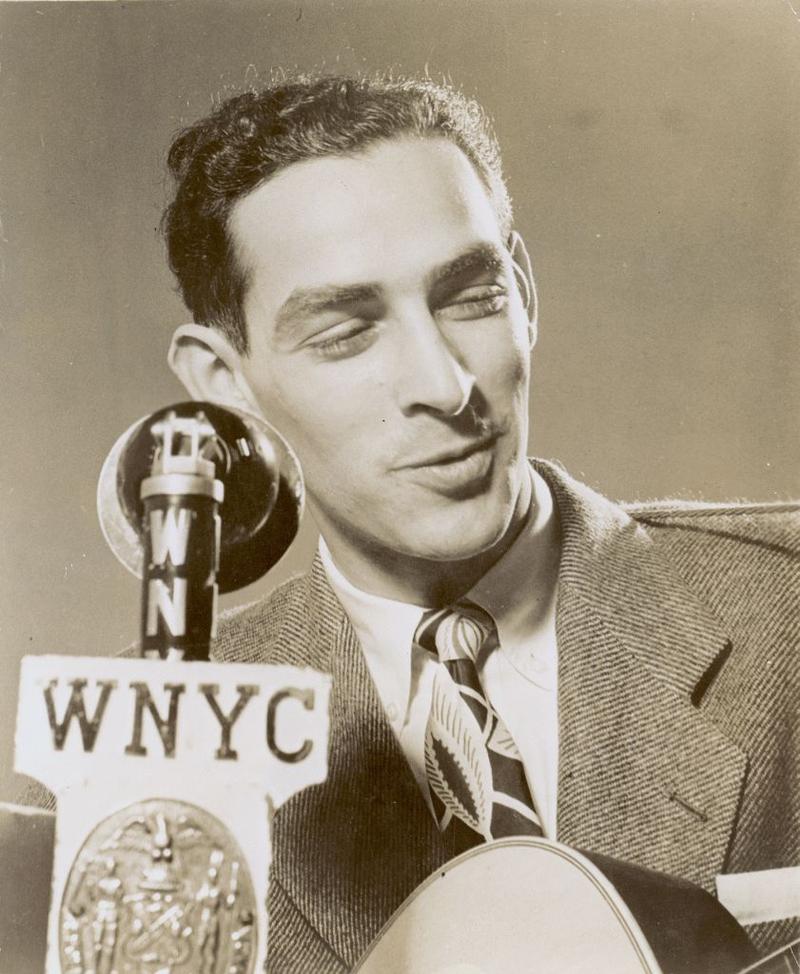 This episode is from the WNYC archives. It may contain language which is no longer politically or socially appropriate.
Folk singer Oscar Brand returns "in civvies" to perform in the United States. He performs on guitar and banjo.

Willie Lee
I got a mule
Cindy
Fire ship
Eggs and marrowbone
Wandering (incomplete)

Damaged disc.
Rundown: Willie Lee
I got a mule
Cindy
Fire ship
Eggs and marrowbone
Wandering (incomplete)

Audio courtesy of the NYC Municipal Archives WNYC Collection
WNYC archives id: 73511
Municipal archives id: LT4482