Osama bin Laden's Son-in-Law Takes the Stand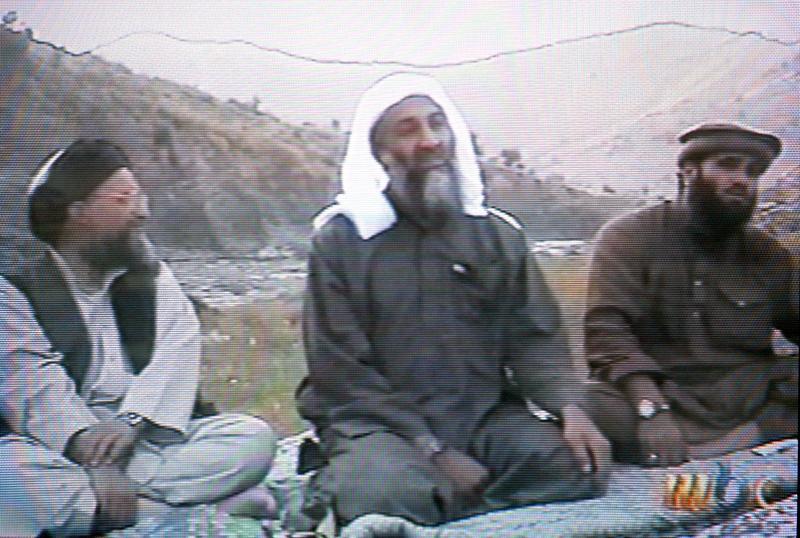 The trial of Osama bin Laden's son-in-law continues Thursday in Manhattan federal court.
Sulaiman Abu Ghaith surprised the court Wednesday when he took the stand in his own defense. Prosecutors say he conspired to kill Americans and helped al-Qaida. He admits associating with bin Laden after the September 11 attacks and appearing in videos for al-Qaida. But he says he was not involved in planning attacks or recruiting for the group. He faces 15 years to life.
"What was interesting was the level of detail Abu Ghaith went into," said reporter Habiba Nosheen who is covering the trial. "Recalling that just after 9/11 Osama Bin Laden summoned him, was driven for 3 hours into the mountains of Afghanistan where he spent the next two weeks with Bin Laden and other members of al-Qaida and that's where he came to make one of the several recordings that we have seen throughout the trial where he is seen almost celebrating the events of 9/11 and warning of events to come."
Reporter Habiba Nosheen spoke to WNYC's Soterios Johnson.