The Takeaway
Oroville Dam Draws Attention To Crucial Infrastructure Issues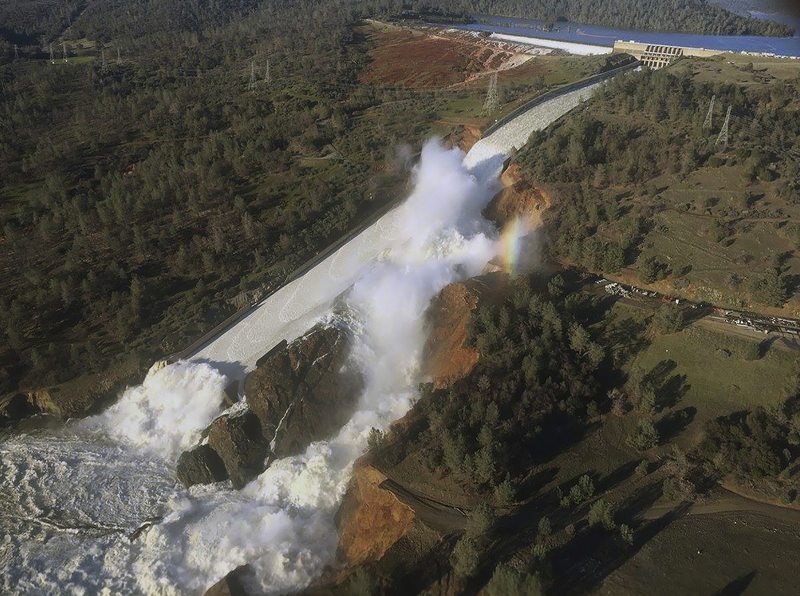 More than 185,000 people were evacuated on Sunday as officials warned that the nation's tallest dam may be at risk of cracking, causing a massive spillway that could cause catastrophic flooding.
But the Oroville Dam has long been of concern to several environmental groups in California.
In October 2005, three environmental groups — the Friends of the River, the Sierra Club and the South Yuba Citizens League — filed a motion to urge federal officials to reinforce the dam, saying that the emergency spillway needed to be armored with concrete, and was at risk. However, that request was rejected.
Mark Ogden, Project Manager at the Association of State Dam Safety Officials, talks about the infrastructure issues of the Oroville Dam.