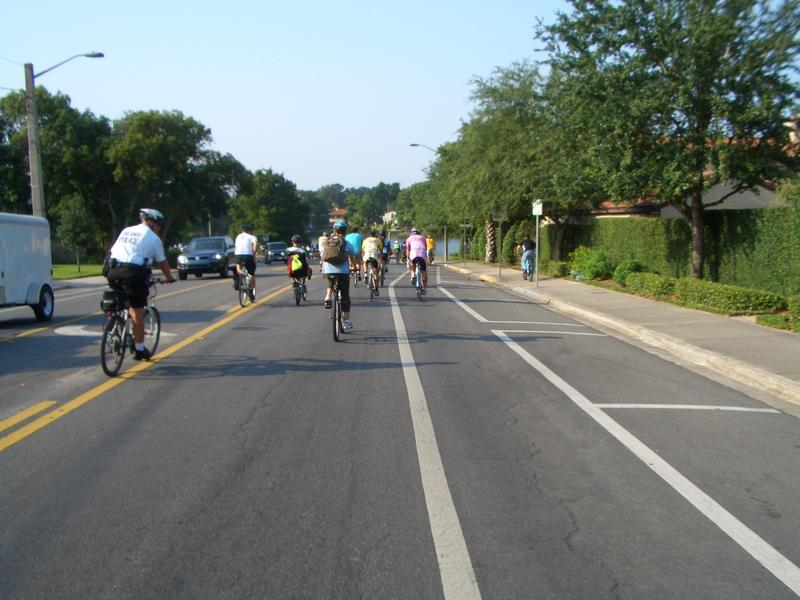 Orlando's bike share program will be up and running next year -- timed to coincide with the launch of Central Florida's commuter rail service.
"That's the goal, to get bikes on the ground before SunRail gets here," says CycleHop Orlando program director Peter Martinez. "That way people who already have memberships, the first trip to downtown, or into the hospital area, on their first trip on SunRail they can ride it from there to wherever they need to go."

The first phase of the program calls for 200 bikes at 30 downtown stations, with a long term goal of 1,000 bikes.
Martinez says the company is in talks with a healthcare provider about sponsoring the program.  
Orlando city commissioners still have to approve the bike share plan. Martinez hopes they'll do so next month.
CycleHop beat Madison, Wisconsin-based B-Cycle to win Orlando's bike share bid.
B-Cycle operates bikeshare programs in Denver and Broward County.
CycleHop is also setting up bikeshare programs in Phoenix and Tampa.