Oregon Standoff Verdict Divides Community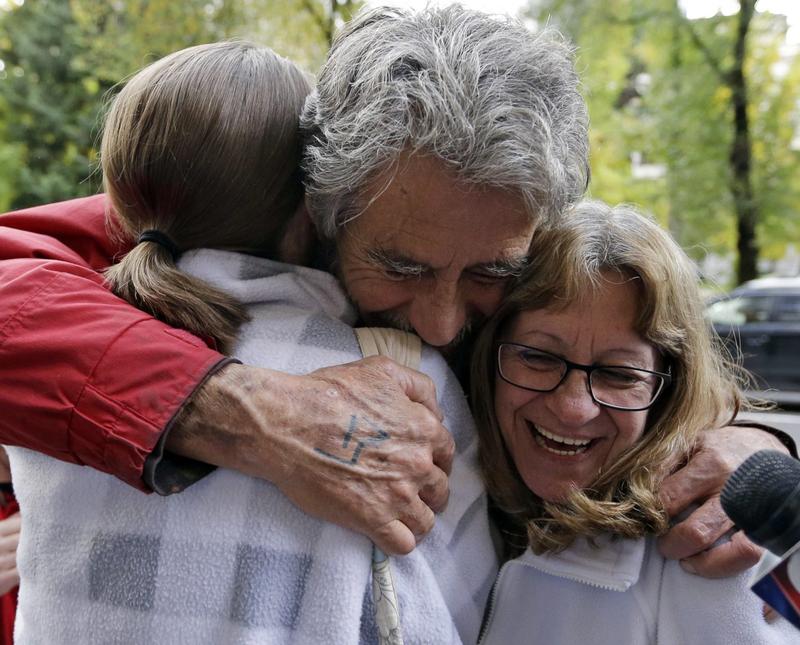 The shocking acquittal of those who led an armed takeover of a wildlife refuge in Oregon has left the community divided.
Jurors yesterday found brothers Ammon and Ryan Bundy and five others not guilty of charges related to a six-week standoff that began in January. The Bundys still face charges in Nevada in a separate case.
Here & Now's Robin Young hears the latest from Oregon Public Broadcasting's Amelia Templeton.
Guest
Amelia Templeton, multimedia reporter and producer for Oregon Public Broadcasting. She tweets @ameliaOPB.
Copyright 2016 NPR. To see more, visit http://www.npr.org/.