SchoolBook
Opinion: NYC Could Lead Nation's Schools Away from Testing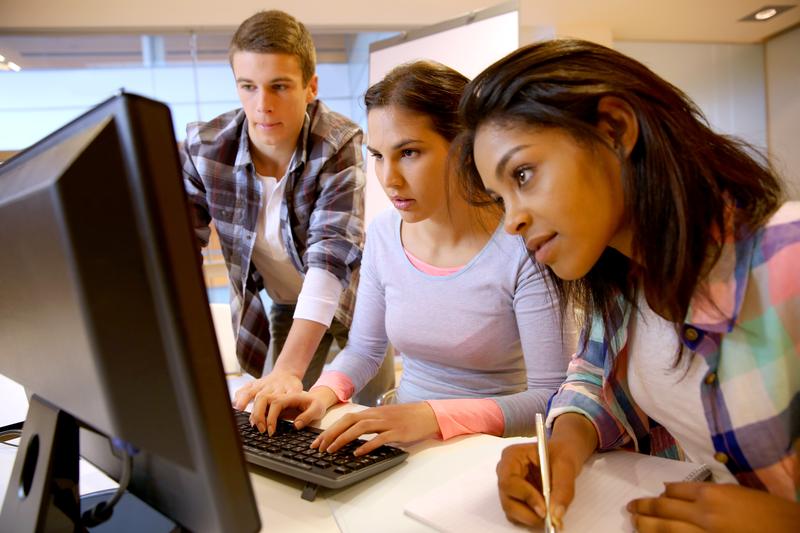 By accepting the position of New York City Schools Chancellor, Carmen Fariña stepped into the center of a national debate and became a potent symbol for the next wave of school reform.
Fairly or not, before she makes a single policy decision, many see Fariña as the embodiment of the educational vision of Bill de Blasio, and shared by other newly elected city-wide officials. All are committed to severely diminishing the real-world consequences of standardized tests for over one million New York City school kids, 2 percent of the national public school population.
Though she is still at the starting gate, Fariña's mere appointment should not be underestimated. This is a rising tide.
Paul Vallas, who brought his standards-based leadership to Chicago, Philadelphia, and New Orleans recently was forced out as superintendent of the Bridgeport, Connecticut public schools. A year ago, Glenda Ritz, backed by the Indiana Teachers Association, defeated standards advocate Tony Bennett to become Indiana's superintendent for public instruction. Recently, Los Angeles elected Monica Ratliff to its school board. Tellingly, both Ritz and Ratliff were strongly supported at a national level by former NCLB-backer Diane Ravitch, now probably the best-known opponent of test-based accountability and charters.
Politicians across the country are watching as voters turn against the federalization of education and the administration's promotion of the Common Core through testing and teacher evaluations.
Gov. Andrew Cuomo recently admonished Regents Chancellor  Merryl Tisch, and her embattled Education Commissioner, John King, for the problematic rollout of new tests and the pair's apparent disregard for opposing points of view. Congress, long absent from education policy after failing to reauthorize No Child Left Behind, is likely to roll back the law's accountability provisions if anything like bipartisanship returns to Capitol Hill.
Here in the city, Fariña's appointment has broken the chokehold of high-stakes accountability based on questionable data. Like any political movement, Bloomberg's version of mayoral control grew in response to the failures of the system that preceded it: the complacent, bureaucratically self-serving, instructionally bankrupt Board of Education.
But Bloomberg's arrogance, disparagement of educators, and mono-culture of test-based instruction became too much for parents, teachers, and the general public to bear.
We are at a hinge moment. Carmen Fariña's transformational opportunity to guide New York's and the nation's educational future is about to begin.