SchoolBook
Opinion: Five Ways to Improve Gifted Programs in NYC Schools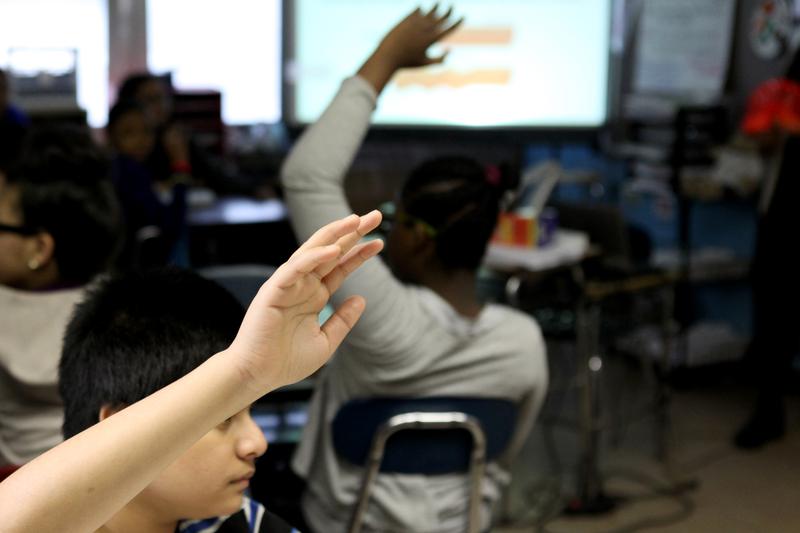 The New York City Department of Education last week released the results of the 2014 admissions test for gifted and talented programs. Once again, far more students qualified than there were seats.
The disparity was even larger at the popular "citywide" schools, where this year 1,908 children were deemed eligible to apply for only 300 kindergarten slots, meaning almost 85 percent of the four- and five-year-olds who merited entry will be turned away.
How can this be allowed to happen?
For starters, there are  only five programs open to qualifying students from across the city: The Anderson School, NEST+M and TAG Young Scholars in Manhattan; Brooklyn School of Inquiry in Brooklyn; and STEM/P.S. 85 in Queens. Each offer a highly distinctive program, and help their students get into top high schools. This year, 63 percent of applicants from NEST+M, Anderson and TAG Academy received an offer of admission to one of the nine specialized high schools.
Indeed, given such success, demand for citywide spots has skyrocketed in recent years. Yet the number of seats has barely increased since 2008. This has left families from the Bronx, Brooklyn, Queens and Staten Island greatly underserved. Outer-borough families often commute incredible distances to meet their children's educational needs.
Which raises a more troubling issue: underrepresentation of low-income families in the city's most selective public schools. Throughout New York City, and not just in affluent neighborhoods, awareness of charter schools as an alternative is widespread and growing, but the same cannot be said of gifted and talented schools.
All parents, regardless of income level, should be encouraged to apply to the gifted and talented system. But first things need to improve. We encourage the new, more parent-friendly D.O.E. to adopt the following measures:
Create an office for Gifted & Talented programs at the D.O.E. to better serve parents.

Establish a new citywide school in the Bronx.

Consider adding citywide schools in areas of Brooklyn and Queens where concentrations of qualifying children exist.

Implement G&T screening as part of the evaluation process in D.O.E. pre-kindergarten programs.

Create a widespread publicity campaign for G&T testing in low-income neighborhoods.
The advocates of citywide G&T have written to Schools Chancellor Carmen Fariña and eagerly await a dialogue with the new administration.  It's the smart thing to do.