SchoolBook
Opinion: With 100 Days Under His Belt, Mayor Must Up His Game on Education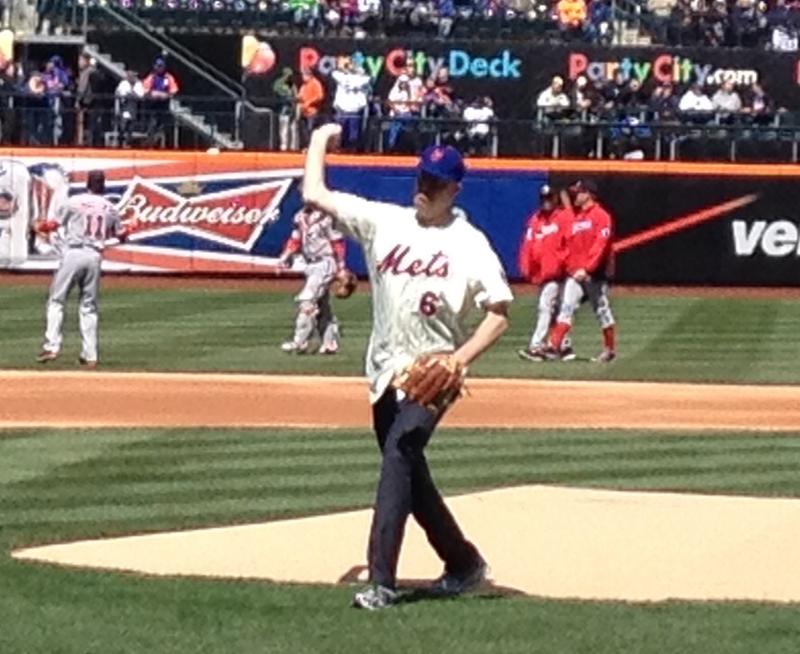 Game on! Bill de Blasio's first 100 days as the country's progressive leader in education have been marked by one huge victory, one huge loss, and a fair amount of bumbling as the new mayor tried to wrap his arms around the nation's largest school system.
The headlines have centered on de Blasio's winning vast expansion of full-day pre-kindergarten to virtually all four year-olds in the city. While his proposal to fund the program by taxing the wealthy failed, the proposal leveraged statewide adoption, a huge boon to the mayor's national reputation.
On the other hand, de Blasio's opposition to locating charter schools in district buildings boomeranged, leading to Gov. Andrew Cuomo's securing free public space for all city charters, upending the mayor's campaign promise to charge charters rent and reduce their co-location in city schools.
Beneath these headlines are more complex matters of broader impact which have received little public attention and, more surprisingly, seeming little attention from the mayor. What, after all, does the mayor plan for the 1.1 million students in the K – 12 school system?! The answer – or benign neglect – will have important consequences for U.S. education policy in the next decade.
De Blasio named his schools chancellor, Carmen Fariña, only a week before his inauguration. She has yet to make major changes in senior management, largely depending on holdovers from the Bloomberg administration. De Blasio has failed to appoint a full slate of school board members, though his appointees so far have strong records of activism in marked contrast to former-Mayor Michael Bloomberg's rubber stamp appointments.
But what about rolling back other Bloomberg-era policies which de Blasio railed against during the campaign? What about school letter grades, teacher evaluations, the flawed school choice process, the racial achievement gap, over-testing, under-representation of minority students in competitive high schools, special education reform, even the ban on student cell phones?
While the mayor and chancellor make positive noises when asked about these and other hot-button issues, action has been noticeably lacking.
An early narrative of this administration portrays de Blasio as a late-arriving, late-appointing, late-deciding bumbler, unable to compete with political opponents like Cuomo or logistical challenges like snowstorm recovery.
If he is to make a mark on more than pre-k, de Blasio needs to nip in the bud his growing reputation for diffidence. He won election as the candidate who wouldn't waffle. He needs to bring that quintessentially New York attitude to education governance.