The Takeaway
From Solitary Confinement to the Metropolitan Opera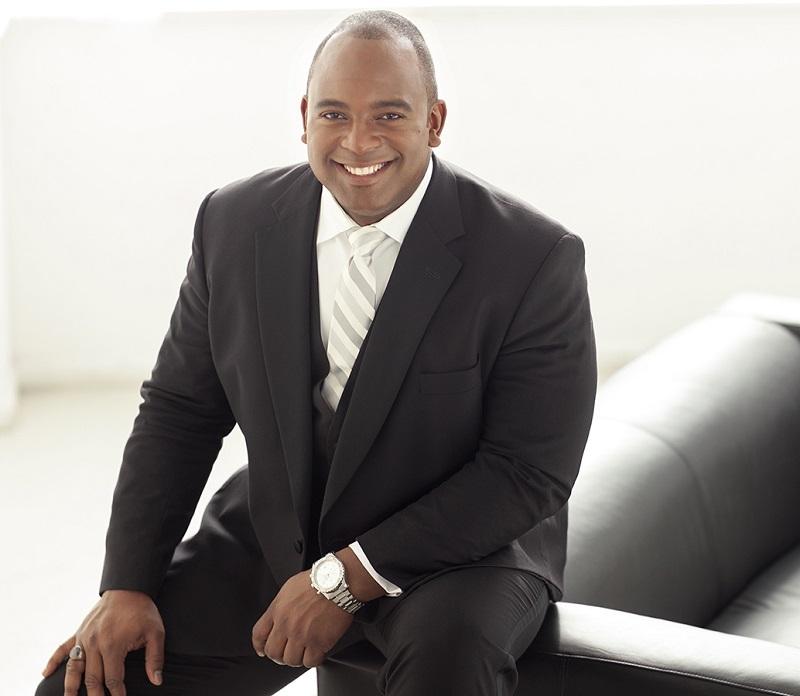 Click on the 'Listen' button above to hear this interview. 
For Ryan Speedo Green, it was a long and unlikely journey from solitary confinement to the grand stage at the Metropolitan Opera. Green, a 30-year-old bass-baritone, made his debt at the Met in Puccin's "La Bohème" this fall.
It was a goal he set for himself many years ago, growing up in difficult socioeconomic conditions in southeastern Virginia. His remarkable story is chronicled in the new book, "Sing For Your Life: A Story of Race, Music, and Family," by Daniel Bergner.
For our ongoing series, "Uncomfortable Truths: Confronting Racism in America," WNYC's Rebecca Carroll sat down with Green and Bergner to talk about race in America, particularly in post-Trump America. 
Want to participate in our "Uncomfortable Truths" series? Nominate yourself and a guest to record a conversation about race in 2016 — fill out the form below and a producer from our team may contact you.