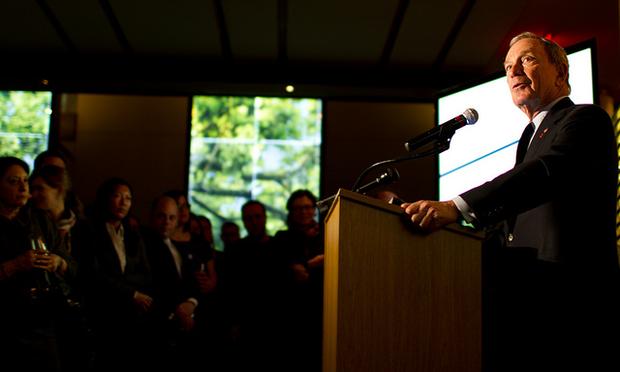 (Chelsia Rose Marcius)
This segment was edited for time and aired as part of a best-of episode on December 24, 2013. The audio from the live show is posted here and dates from November 7, 2013.
Over the last twelve years, New York City attracted hundreds of thousands of people from around the country and the world to move here. For those of you New Yorkers who moved here under Bloomberg, or who grew up as a native New Yorker in the last 12 years, what do you make of the imminent de Blasio era? What will it be like to not have Bloomberg as your mayor? What do you want to preserve, what do you want to change? And what do you make of the de Blasio critics who talk about the "bad old days" -- do you have a sense of New York City's past in that context? Call 212-433-9692 or post below.
Caller: "I've only lived under Bloomberg +I want to go back to the bad old days my punk friends talk about if it means my rent will be $300"

— Brian Lehrer Show (@BrianLehrer) November 7, 2013