Only in New York: Bomb No Deterrent to Free Bag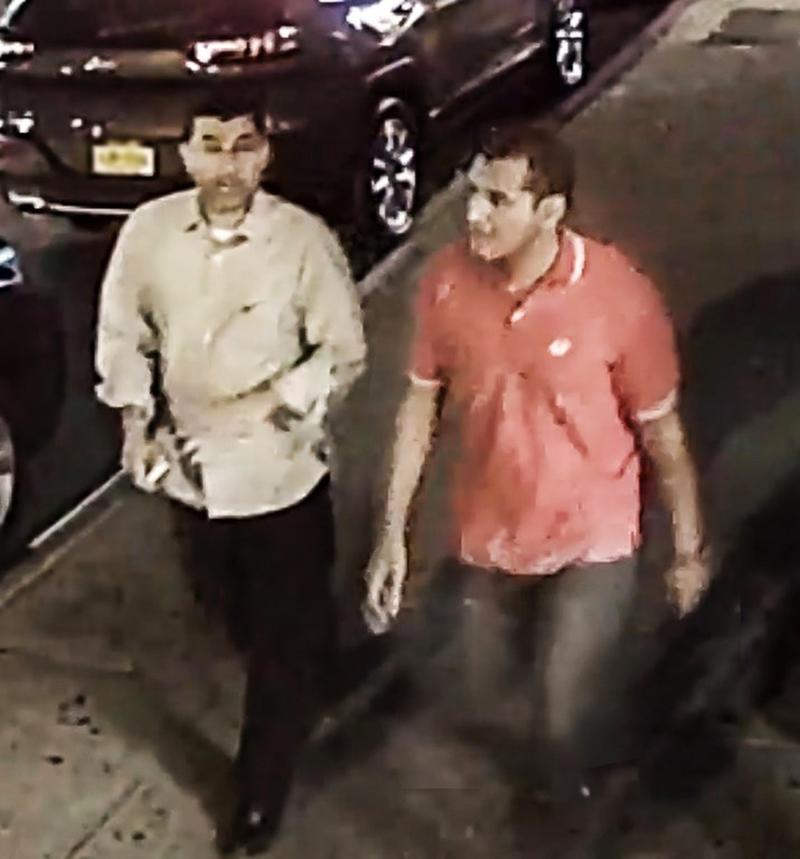 As they build a case against the accused Chelsea bomber, the NYPD and FBI want to talk to two men who may have inadvertently disarmed a second bomb Saturday evening.
The first bomb, on West 23rd Street went off around 8:30 p.m., injuring 31 people. Around the same time, authorities allege that Ahmad Khan Rahami left a second bomb nearby on West 27th street in a carry-on suitcase.
But two men walking by noticed the unattended luggage. Video shows the two passersby open the bag, take out the bomb and walk off with the bag — leaving the unexploded bomb on the sidewalk. The suspicious device was later reported and the NYPD's bomb squad disabled it.
NYPD counterterrorism Chief James Waters said it's a mystery what the men were thinking when they took out the duct tape and wire-wrapped pressure cooker.
"I think they were more interested quite frankly in the bag and not what they were taking out. It would be purely speculative. We really would look forward to talking to them and asking them what they thought as they were doing that," Water said.
Officials said the men are witnesses and are in no danger of being arrested. The bag is evidence and authorities want to examine it and see, for example, who bought it and where.