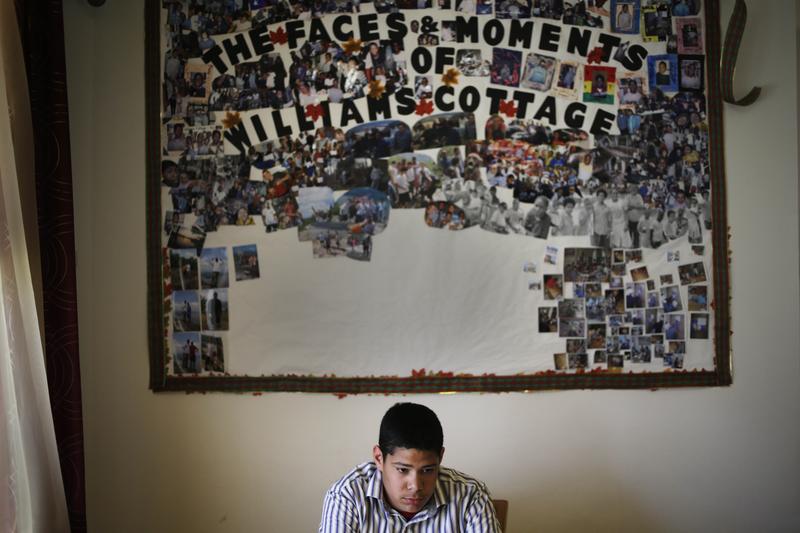 Click on the 'Listen' button above to hear this interview.
Children in the foster care system often feel like there are few people on their side. And those who are supposed to be, like case workers and teachers, are often so overburdened that the child can feel like they are totally alone.
In 2014, 415,000 children passed through the foster care system. Foster care is supposed to be a stop-gap between a bad situation and a better, more permanent one — either back with their families or through adoption — but most foster children spend almost two years in state care. In 2014, 22,000 of them turned 18 without ever being linked to a permanent family. Foster children can face abuse and neglect within the system — the very thing that took them from their families in the first place.
Lawyer Marcia Robinson Lowry has worked on behalf of these vulnerable children for 50 years. In 2014, she founded A Better Childhood, a nonprofit advocacy organization, where she is also the executive director.