The Takeaway
One Woman's Quest to Recover Her Family's Artwork Stolen by the Nazis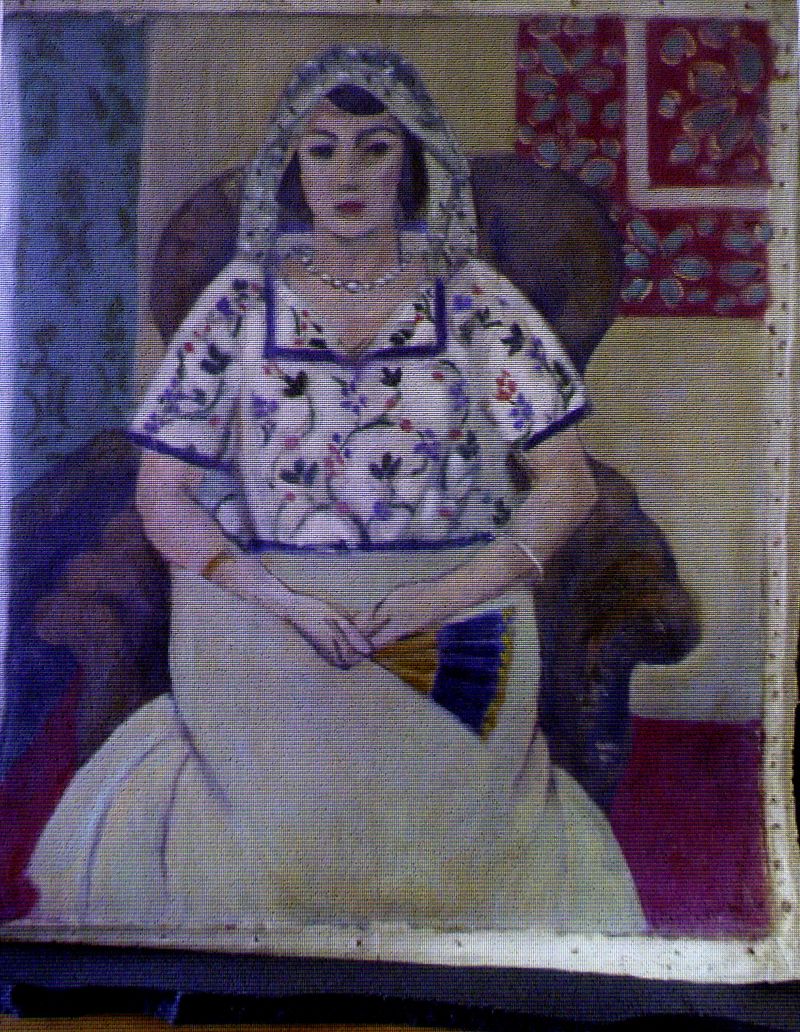 A close friend of Henri Matisse and Pablo Picasso, art dealer Paul Rosenberg once dominated the Paris art scene.
But, as a French Jew, his life changed when the Nazis conquered France in June 1940. Nazi forces confiscated much of Rosenberg's collection—at least 400 artworks worth millions of dollars.
Rosenberg and most of his family fled for New York soon after the Nazi occupation began, but Alexandre Rosenberg, Paul's son, stayed behind and became a key figure in the Free French Movement. Alexandre discovered a number of the stolen paintings in a Nazi train outside of Paris in 1944, but many remained missing.
This week, German authorities discovered a trove of 1,500 art works worth $1.4 billion—art confiscated from Jews by the Nazis, or sold quickly and cheaply by Jews fleeing Nazi rule.
Now Marianne Rosenberg has confirmed that one of her family's Matisse paintings was in the trove of Nazi-confiscated art discovered in the Munich apartment of Corenlius Gurlitt. Josef Goebbels, the Nazi propaganda chief, entrusted Gurlitt's father, Hildebrand, to store and sell much of the artwork confiscated by Jews throughout Europe.
See Also: Restitution Process May be Long for Jewish Art Owners