A Week After Hoboken Train Crash, Commuters Vent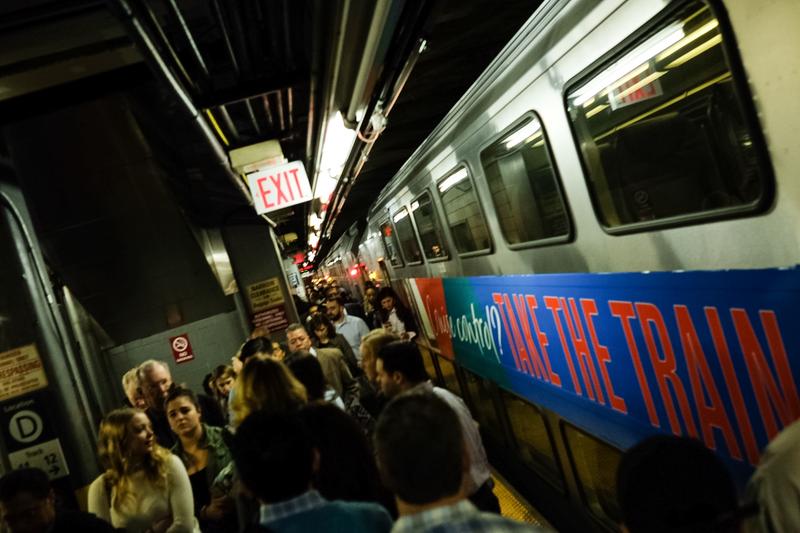 "Horrible, really miserable, so bad," is how Amy Cupo from Walbeck describes the past week of commuting on NJ Transit as she passed through Secaucus Junction on her way to the city. "We need a lot more trains, express trains, so there's not 75 minutes from Walpack. I live in North Jersey for a reason, to get to the city early, and it's not happening."
That's just one reaction from a commuter, the week after an accident at Hoboken Station shut down service until the track is repaired and the building is stabilized. 
Those who use NJ Transit regularly say: it's too crowded. And there's not enough good information. Or at least, not information that anyone can hear.
"On the platform there's no announcements, no direction, it's four- and five-people deep and no one can hear anything," said Roseanne Munoz from Orodell. "They need to get someone out of that office with a bullhorn and give commuters information and make this situation more tolerable."
Other commuters noted that this overcrowding seemed like it was becoming dangerous, instead of just annoying. One woman, Lisa Geerhart from Nutley, blames the situation entirely on NJ Transit. Why weren't it prepared for the possibility that Hoboken Station might not be in service?
"It was a major tragedy and I get that, but they should've had a better disaster plan," Geerhart said.
NJ Transit is adding two additional trains on the Port Jervis line during peak hours, but many trains are still running on a weekend schedule.There is some extra bus service, but it's still unclear when regular train service to Hoboken will resume.