The Takeaway
Communities Fight Mississippi's Diabetes Crisis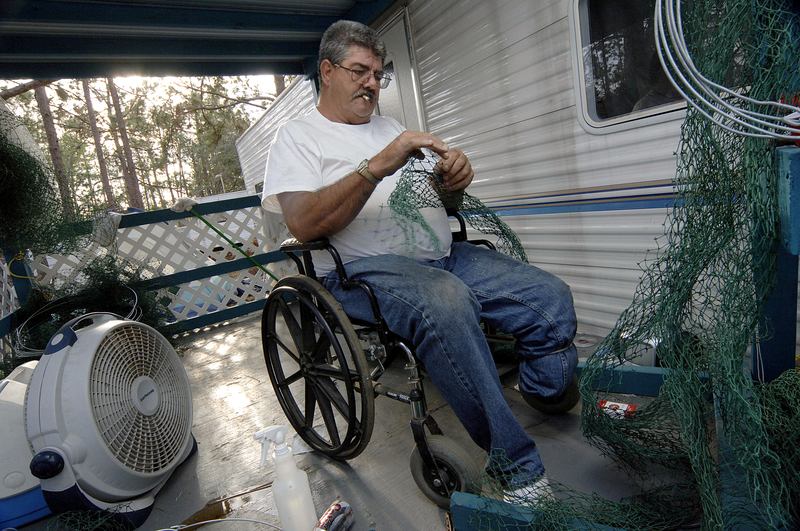 The state of Mississippi isn't exactly known for having a stellar track record when it comes to good health. According to physicians, about one-third of the state's population will suffer from diabetes by the year 2030, causing both patients and the state to bear incredibly high costs.
In the most recent government survey, Mississippi recorded the second highest rate of obesity in the nation at 34.7 percent.
A report released by the Trust for America's Health and Robert Johnson Wood Foundation found that based on 2010 figures, Mississippi had the highest rate of type 2 diabetes in the country at 12.3 percent. If such a growth rate is sustained, a third of the population will be fighting the disease in just 16 years.
To make matters worse, the state also has the country's lowest physician-to-resident ratio, with just shy of 160 doctors for every 100,000 residents. About 19 percent or 275,000 Mississippians are uninsured, making treatment incredibly difficult to afford for a large portion of the population. 
According to the American Diabetes Association, people who do not have health insurance make 79 percent fewer visits to their physician and are prescribed 68 percent fewer medications a year, but use emergency services 55 percent more often. In 2012, the total estimated cost for diagnosed diabetes in the United States was $245 billion—an increase of 41 percent since 2007.
However, thanks the to the efforts of certain institutions, such as the University of Mississippi and local churches, obesity rates in children have fallen. 
For the underfunded and under-resourced, the state of Mississippi is now looking toward community leaders to make health changes for residents at the local level. Dr. Michael Minor, the reverend at the Oak Hill Missionary Baptist Church in Hernado, MS, says his church has instituted a "No Fry Zone" in church kitchens to promote healthy eating habits.
Additionally, the church has helped to enroll congregation members in new plans that fall under the Affordable Care Act, sending healthcare navigators to 40 different counties to sign other Mississippians up.
He joins The Takeaway to describe how his church is fighting obesity and diabetes.