One Texan's Quest To End Capital Punishment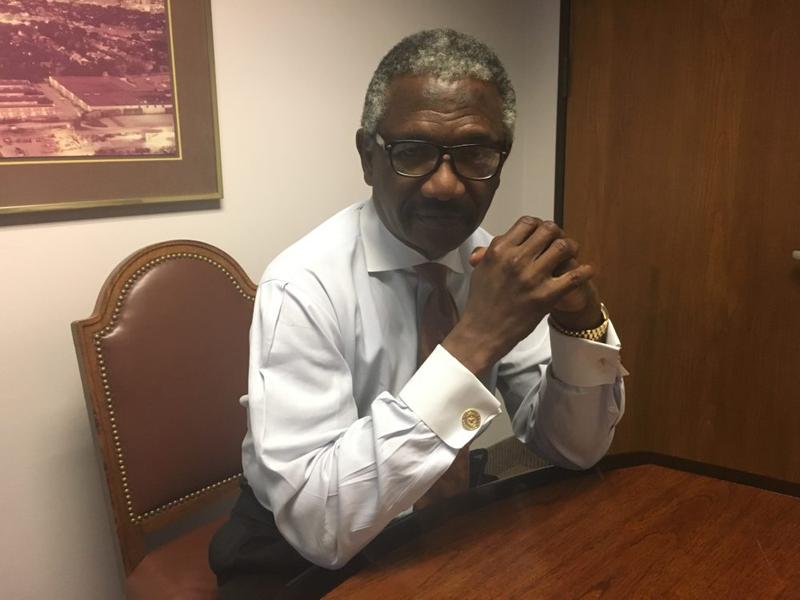 Texas is set to carry out its two executions this week, the first on Wednesday. Barring last-minute reprieves, that will bring the total executions for the year to three, with another six planned by June.
The use of the death penalty has been on the decline in Texas in recent years. But one state representative from Houston has made it his mission to end it altogether, as Andrew Schneider (@ASchneider_HPM) from Here & Now contributor Houston Public Media reports.
Copyright 2017 NPR. To see more, visit http://www.npr.org/.