One Scholar On Why The U.S.-China Relationship Is 'Too Important To Fail'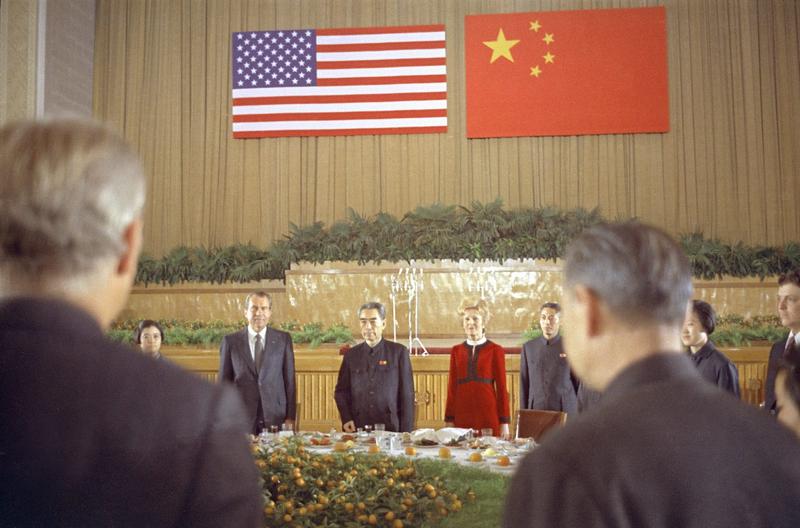 The U.S. and China have a complex, longstanding relationship on issues like trade, territory and security. But President Trump has raised uncertainty about the future of that relationship with trade war threats and his call to the president of Taiwan.
Here & Now's Eric Westervelt (@Ericnpr) talks with John Pomfret (@jepomfret), senior scholar at the Fulbright Program and editor of the Outlook section of the Washington Post, about the U.S.-China relationship under Trump. Pomfret is also author of the book "The Beautiful Country and the Middle Kingdom: America and China, 1776 to the Present."
Copyright 2017 NPR. To see more, visit http://www.npr.org/.