One Scholar On Secretary Tillerson, North Korea And U.S.-China Relations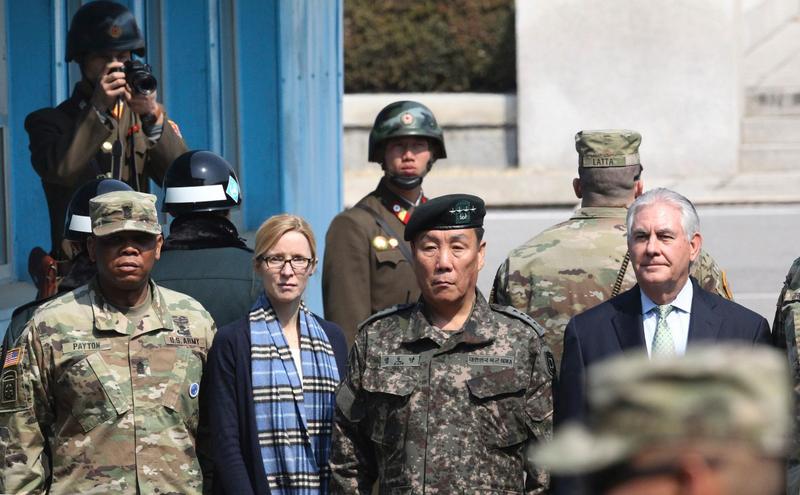 Secretary of State Rex Tillerson heads to Beijing Saturday as part of his first trip to Asia this week. And there are a lot of issues on the table between the U.S. and China, including North Korea's nuclear program and the "One China" policy.
Here & Now's Meghna Chakrabarti speaks with Seton Hall professor Zheng Wang about U.S.-China relations.
Copyright 2017 NPR. To see more, visit http://www.npr.org/.