One Retired Navy SEAL On Lingering Questions After U.S. Raid In Yemen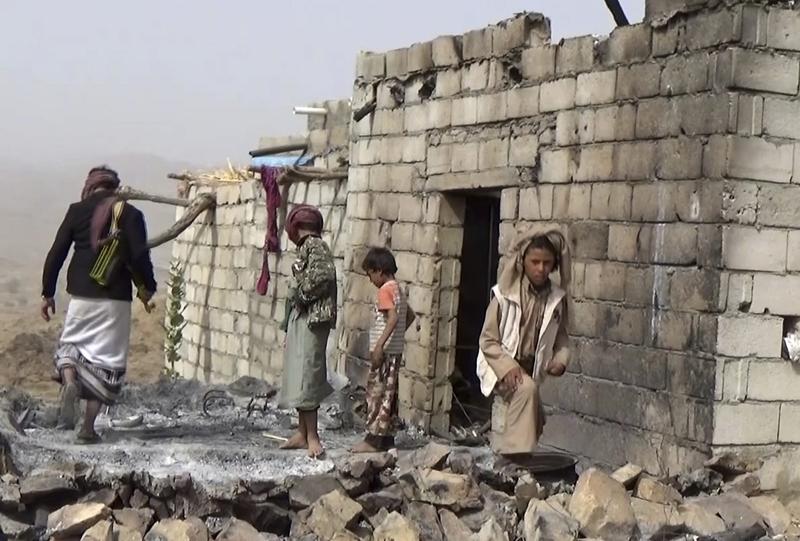 The widow of the Navy SEAL killed in the U.S. ground raid in Yemen in late January attended President Trump's speech Tuesday night, and received an ovation when she was introduced. But Ryan Owens's father refused to meet with the president when his son's remains returned home.
The White House continues to insist the mission was a success, but the Pentagon is investigating and media reports have questioned the administration's account.
Here & Now's Eric Westervelt (@Ericnpr) speaks with retired Navy SEAL Don Mann about the controversial raid, the first military mission ordered by Trump.
Copyright 2017 NPR. To see more, visit http://www.npr.org/.