The Takeaway
'One Red Rose' Sets JFK's Assassination to Music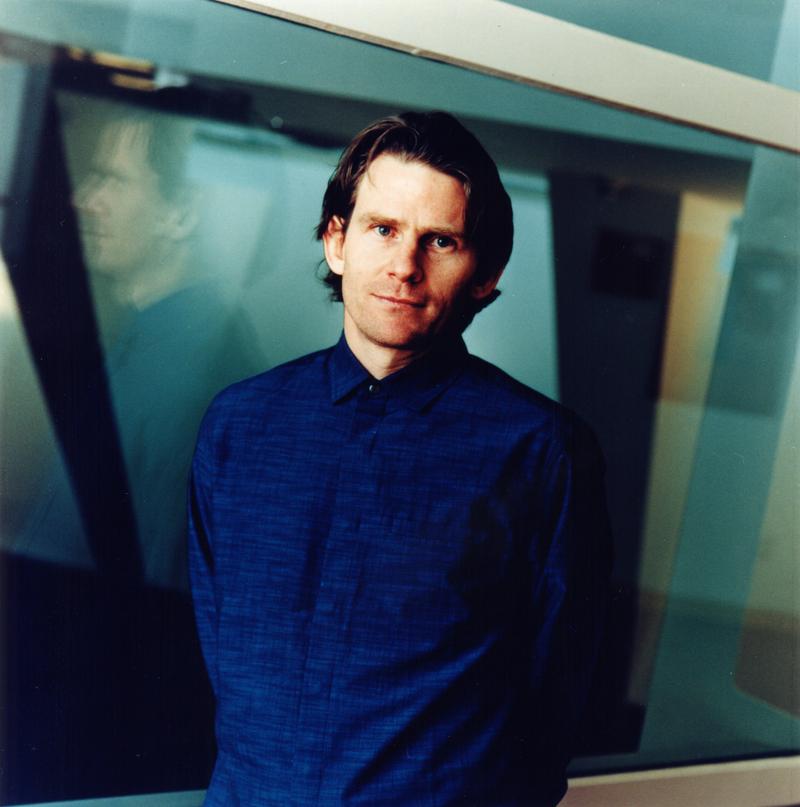 Composer Steven Mackey was only 7-years-old when President John F. Kennedy was assassinated in Dallas, Texas on November 22, 1963. But he still has vivid memories from the tragedy, and he wrote the piece "One Red Rose" in commemoration of the 50th anniversary of the assassination.
"One Red Rose" was commissioned by Carnegie Hall, Yellow Barn, and the Nasher Center. It premiered at Carnegie Hall in February 2013 and is being performed in Dallas this weekend by The Brentano string quartet.
Carnegie Hall describes the piece as "a three-movement string quartet that interweaves themes of public and private mourning, the 'swirling chaos' of the unfolding crisis, and the quiet dignity of the president's bereaved widow."
Today on The Takeaway, Steven Mackey discusses the emotional challenges of writing the piece and the impact it will have on the people of Dallas.