One Police Officer Killed, One Wounded in Shootout with Suspect in the Bronx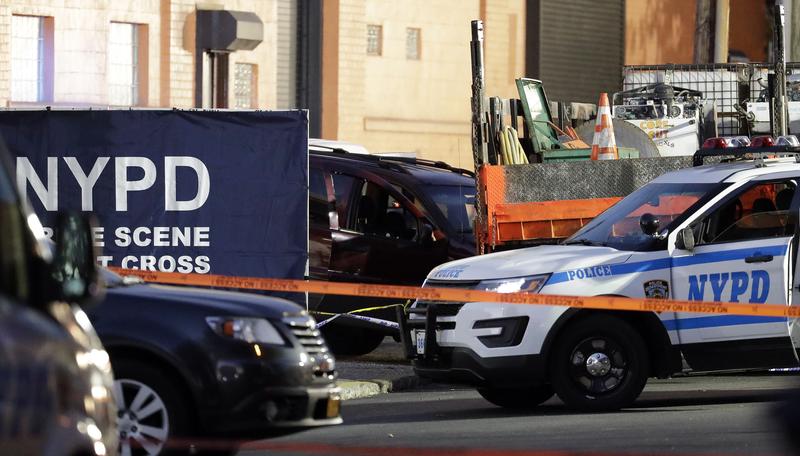 An NYPD sergeant has been killed, and another is in stable condition after a shootout with a suspect in the Bronx.
Sergeant Paul Tuozzolo was a 19-year-veteran of the NYPD. At an emotional news conference Friday, Mayor Bill de Blasio offered his condolences, and pledged his support to the fallen sergeant's family.
"We told his wife, his mother, his father, that the NYPD would be with them, with their family, for as long as they need help for years and years to come," he said.
NYPD Commissioner James O'Neill has identified the suspect as 35-year-old Manuel Rosales. He said Morales broke into the Bronx home of his ex-wife armed with a handgun. He fled the scene in a red Jeep, which officers found about half a mile away from the apartment. O'Neill said the officers returned fire after Morales began shooting at them.