One NY Artist: Theater Producer Daryl Roth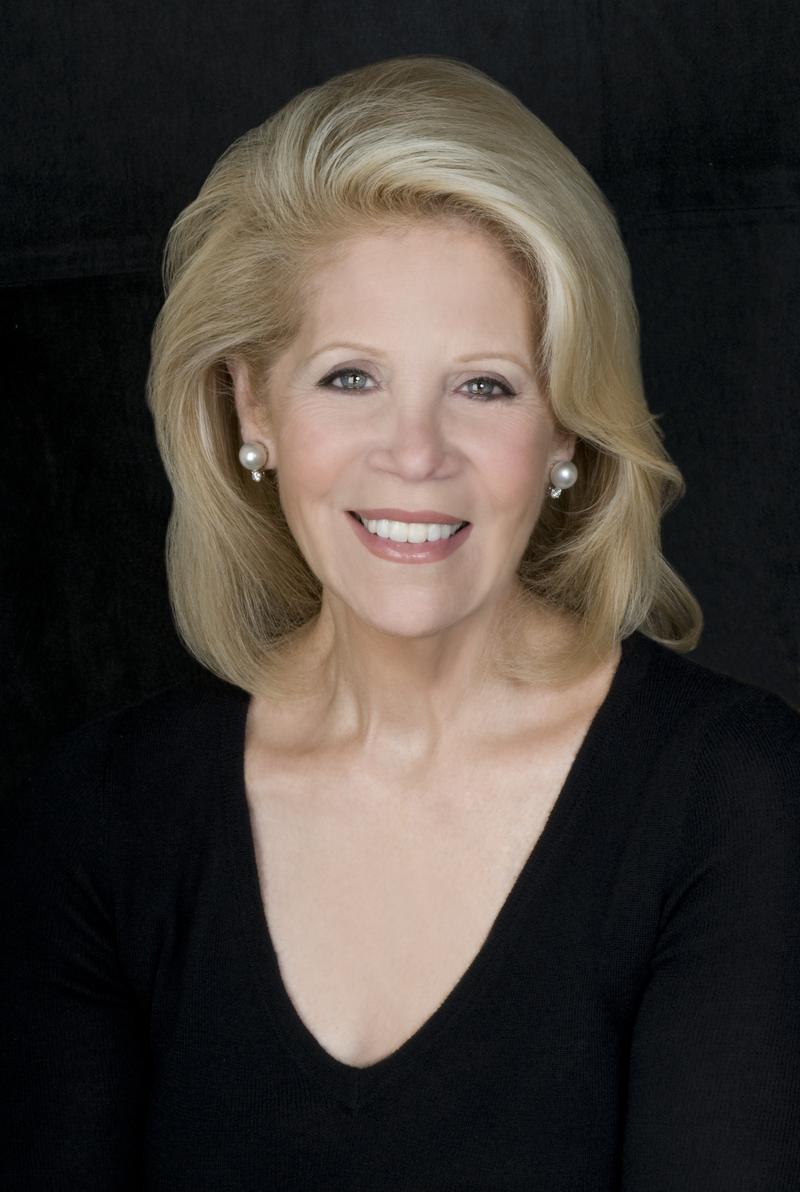 There are thousands of artists in New York City. Some are famous internationally. Others are scratching out a living while perfecting their craft in basements or on stage. WNYC is bringing a few of them to the spotlight, in their own voices.
Theater producer Daryl Roth produced seven Pulitzer Prize-winning plays, including "August: Osage County" and "Clybourne Park," and won a Tony for best musical for "Kinky Boots." Her new play, "A Time to Kill," is based on John Grisham's best-selling novel of the same name.
The play, which takes place in Mississippi in the '80s, is about the trial of a black father who takes the law into his own hands after his child is assaulted. Roth said she has often produced plays about race.
"I don't mean to sound spinachy about it, but the truth is, I have a very important platform as a theater producer," she said. "I am very interested in plays that deal with gender, with race, with that outsider mentality."
To listen to the piece about Roth, click on the audio player.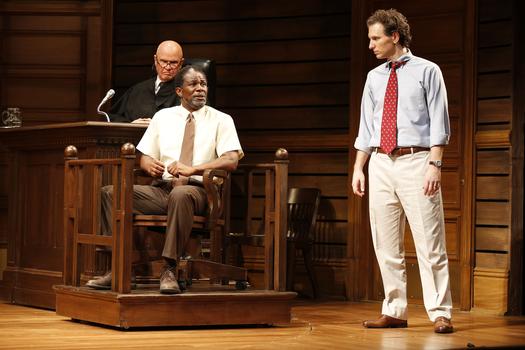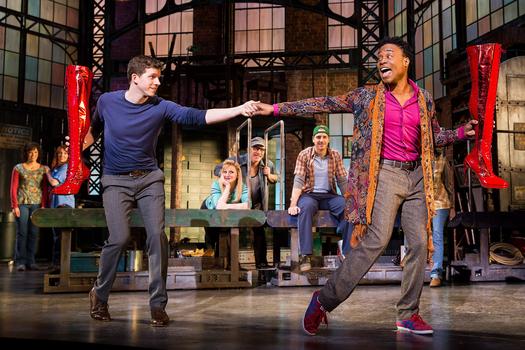 of