One NY Artist: Photographer Lizabeth Nieves
There are thousands of artists in New York City. Some are famous internationally. Others are scratching out a living while perfecting their craft in basements or on stage. WNYC is bringing a few of them to the spotlight, in their own voices.
Here, photographer Lizabeth Nieves. She is the founder of the Astoria Art Festival, which is happening from this weekend until October 6th, presenting the work of non-professional artists in restaurants and bars in Queens.
Nieves created the festival last year, and for its second edition she even quit her job at a private trust company to dedicate herself to the project. "I am doing this for Queens because I think it desperately needs it," she said. "There are so many artists here who don't even know how to begin, or where to start."
Nieves photographs mostly portraits and landscapes. And she has big dreams. "I would love to photograph for Vanity Fair. Like do some really glamorous portraits of creative people who make a lot of money," she said, laughing.
To listen to the whole piece about Nieves, click on the audio link above.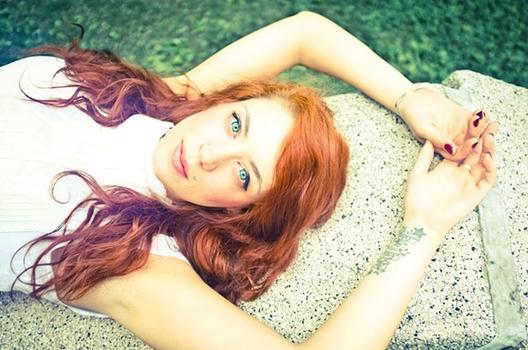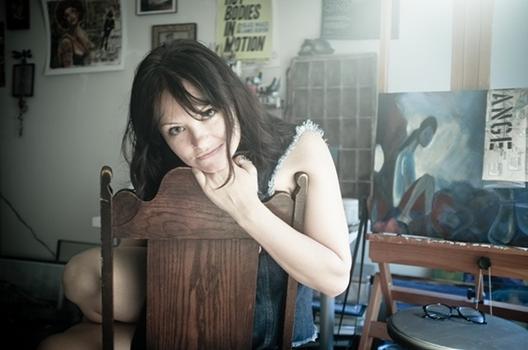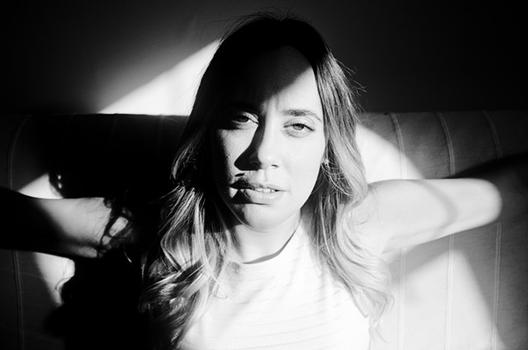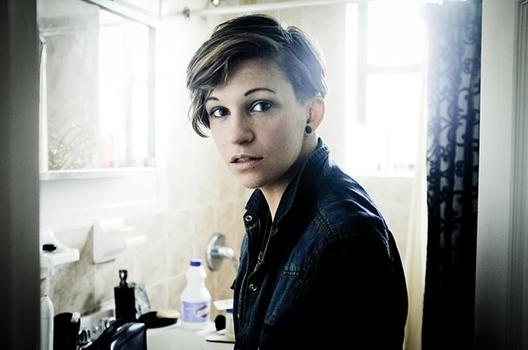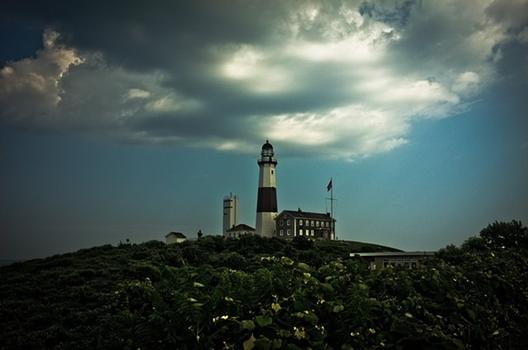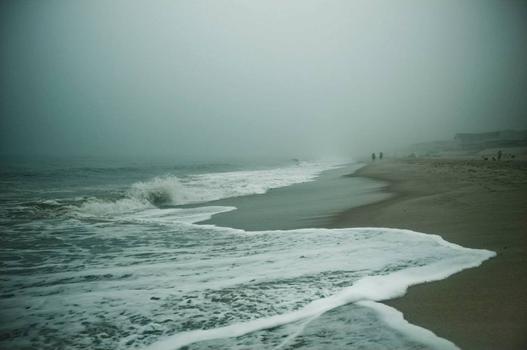 of