One NY Artist: Painter and Designer Richard Tsao
There are thousands of artists is New York City. Some are famous internationally. Others are scratching out a living while perfecting their craft. WNYC is bringing a few of them to the spotlight, in their own voices. Here, artist and designer Richard Tsao.
Richard Tsao is originally from Thailand, and he has developed a unique painting technique. In this interview, he explained that he mixes painting with marble dust on a canvas, and soaks that in a flooded room. "I call it soaking and saturation of the work, and flooding," he said. " Maybe it has something with growing up in Thailand, where we had monsoons and our backyard was always flooded for like two months."
The process takes years. "It's time consuming, and it's very labor intensive, and it's not practical," he said. "It's, you know, what Wall Street would say not cost effective."
Two of Tsao's paintings are currently in a group exhibit at the Tribeca gallery Art Projects International. 
Tsao also designs women apparel made of Thai hand woven silk. "I came up with this idea of sewing elastic into silk to create the classic, I call the cocoon jacket," he said.
Even working with two very different art forms, Tsao said he never runs out of ideas. Or out of the urge to create. "I think in being an artist you are probably born being Mal-content. You always want more, you always think you can do better. so voila, it's 40 years and you are still doing it."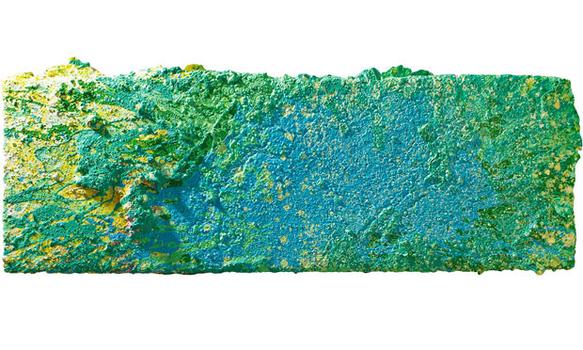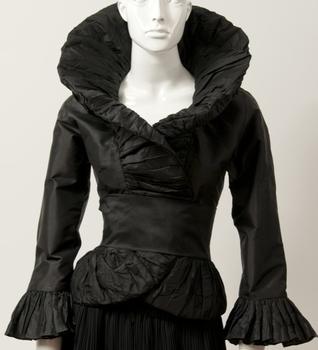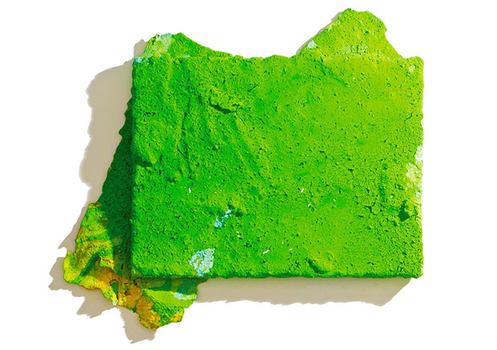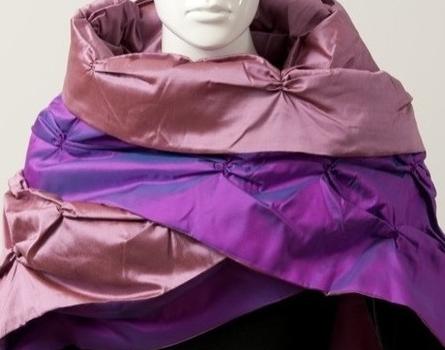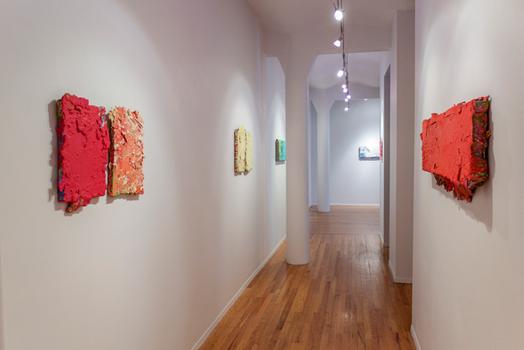 of