One NY Artist: Michelle Inciarrano and Katy Maslow of Twig Terrariums
Okay, so our "One NY Artist" series is actually two this week, with terrarium makers Michelle Inciarrano and Katy Maslow. However, there's a strong argument for thinking of them as one artist, so inseparable are these two creative entrepreneurs and their vision. 
"Katy and I have known each other since she was 12 years old and I was 15 years old," said Inciarrano. "We were little hooligan teens and pre-teens that used to hang out together.  Katy moved away to Virginia when she was 17, and we recently got back in touch at one of my birthday parties."
"I was the surprise at her birthday party," said Maslow. "Ever since, we've been inseparable."
They spent time together making stuff.
"We would get together and make subversive greeting cards and bookmarks and things like that," said Inciarrano.  "And one day, I grabbed a cruet jar out of my kitchen cabinet and said, 'Hey, I want to make a terrarium out of this.'"
She liked the vintage look of the glass. At their store on 3rd Avenue in Brooklyn, shoppers can choose from a wide range of objects, from large lab beakers to tiny little perfume bottles. Now, all the creative due needed to do was to learn what kinds of plants would survive inside of them. 
Inciarrano was matriculating at the time at Brooklyn College and turned to her chemistry and biology professors for help.
"There's 15,000 types of moss out there in the world," said Inciarrano. "We work with about a dozen. So it's really about knowing what works well inside of a terrarium."  That means moss, ferns and succulents that thrive in a micro-climate of low light and high humidity. At Twig Terrariums, they sell succulents and air plants. The moss comes in Twig's DIY kit. Or, do what Maslow and Inciarrano do, and go moss hunting.  You don't need to go into the woods to do it.  It's everywhere, as Maslow learned.
"Once we start mossing together in the woods, we'd come home to Brooklyn and we'd see moss in the cracks in the sidewalks and on roofs.  You cannot unsee it," she said.  "Once you have this eye for that greenery that's growing anywhere it can, you start to really appreciate just how tough that stuff is."
To listen to the whole story, click on the audio link.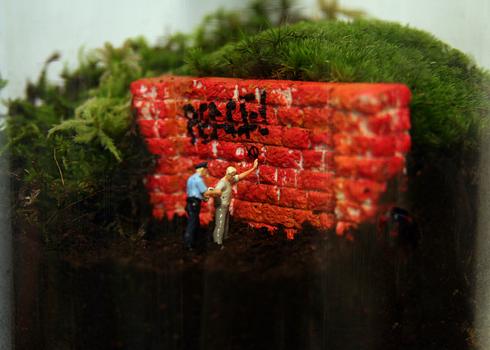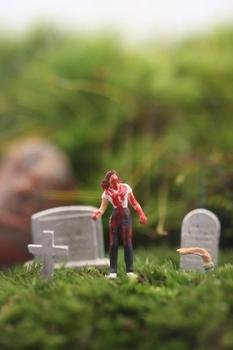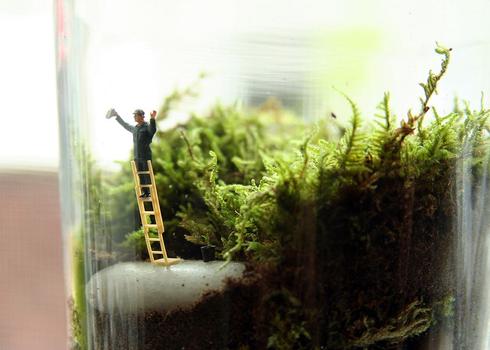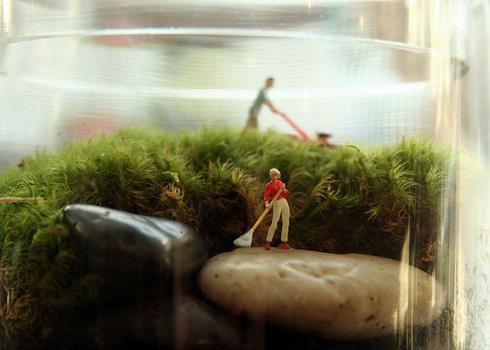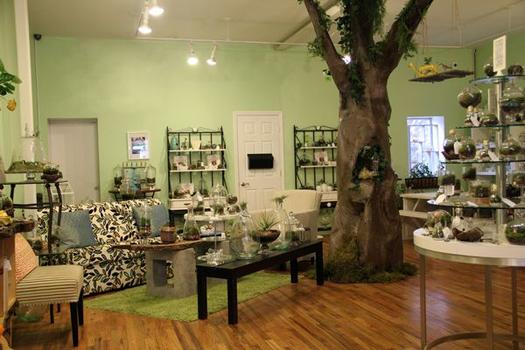 of