One NY Artist: Director and Actor Adam Goldman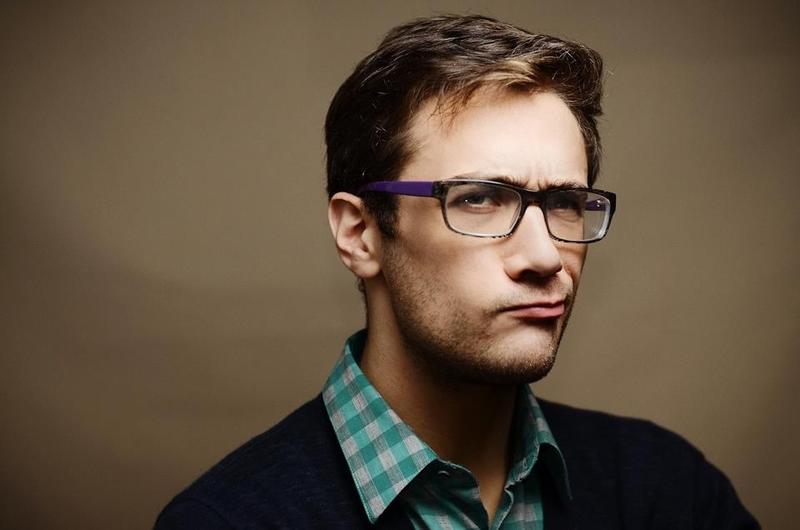 There are thousands of artists in New York City. Some are famous internationally, while others are scratching out a living while perfecting their craft in basements or on stage. WNYC is bringing a few of them to the spotlight, in their own voices.
Here, Adam Goldman, the director and star of the web series The Outs, as well as his new series, Whatever This Is.
Goldman said he decided to make The Outs online because we didn't have a choice. "I didn't know any television executives where I could walk in and say we want to do this. Furthermore. It's not a terribly appealing pitch," he said, referring to the fact that the plot is about a gay break-up in Brooklyn.
To listen to a piece about Goldman, click on the audio link.