One NY Artist: Costume Designer Jenn Rogien
There are thousands of artists is New York City. Some are famous internationally. Others are scratching out a living while perfecting their craft.  WNYC is bringing a few of them to the spotlight, in their own voices. Jenn Rogien designs costumes for some of today's most popular television shows, including Netflix's "Orange is the New Black" and HBO's "Girls."
"'Girls' has been recognized for its wardrobe and it's been very gratifying, and a little bit strange, because it wasn't something I set out to do," said Rogien. "I really set out to have it reflect these messy not together girls who don't have tons of money and it ended up making a bit of a statement, which is really wonderful."
"Orange is the New Black" is based on the best-selling memoir by Piper Kerman, a self-described WASP who spent over a year in prison for drug trafficking and money laundering. The comedy-drama series is on course to be Netflix's most-watched original series.
"I like to think that I'm really contributing through the clothing to shaping the character and shaping the story as much as I can without overpowering," said Rogien. "I've definitely found that some of my most successful moments are when the audience doesn't know that I exist at all, because that means they're really invested in the character -- that that costume is a best supporting player."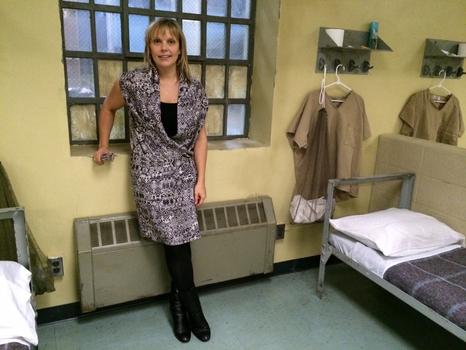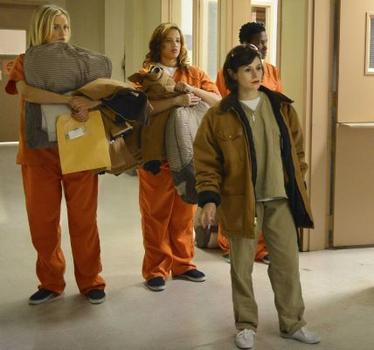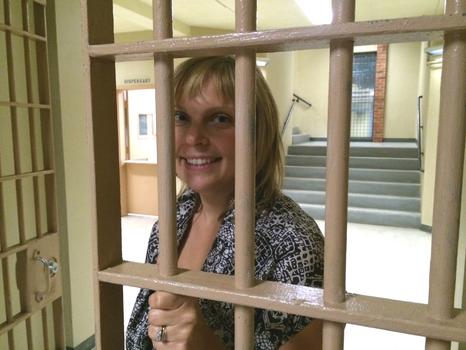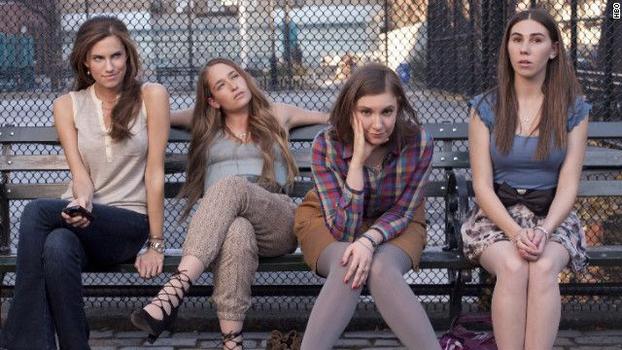 of