One NY Artist: Abstract Expressionist Painter Busser Howell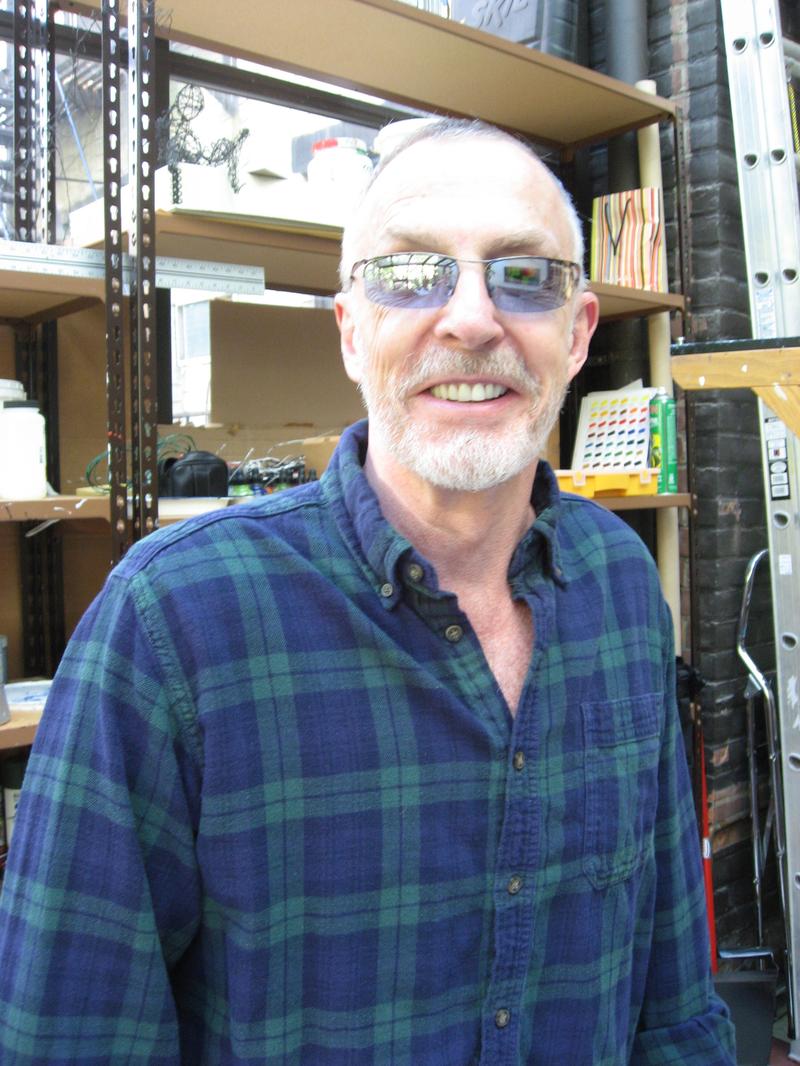 There are thousands of artists is New York City. Some are famous internationally. Others are scratching out a living while perfecting their craft. WNYC is bringing a few of them to the spotlight, in their own voices.
Here, abstract expressionist painter Busser Howell. In this interview, he told us he lost 98 percent of his vision when he was 15 years old and the remaining 2 percent when was 40.
"I was overdosed with cortisone, so I lived with a very small field of vision in one eye until I hit 40. And I never stopped painting," said Howell, who is now 67. "When I lost all my vision at the age of 40, I still didn't stop painting. I just changed the process that I use."
Howell said when he's working on a canvas, he sees it in his mind. "Sighted people think that everything is going on in your eye," Howell said.  "Your eye is actually nothing more than a receptor, much like a canvas. Where you're actually seeing is in your brain. I see space in my head, I see color."
In an effort to help sighted people better understand how blind and low-vision artists work and experience the artwork of others, Howell interviewed 15 working artists.  He collected their perspectives in a book published earlier this year, called "20/20 Blindsight."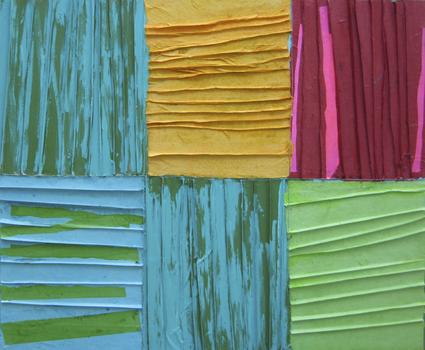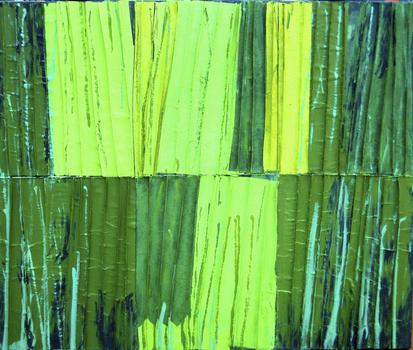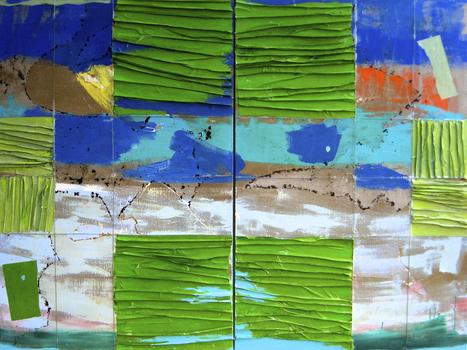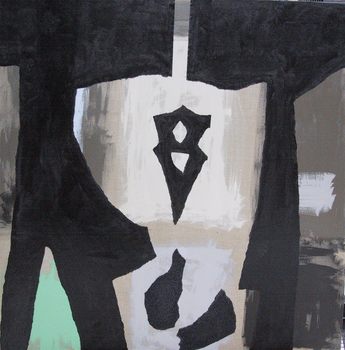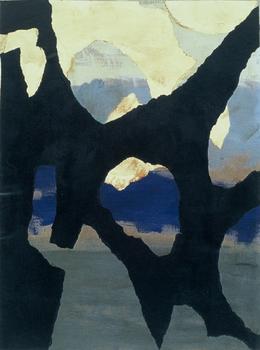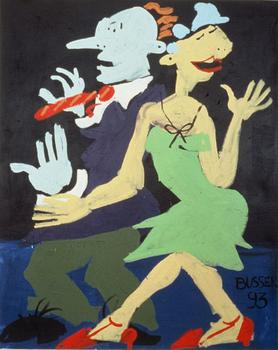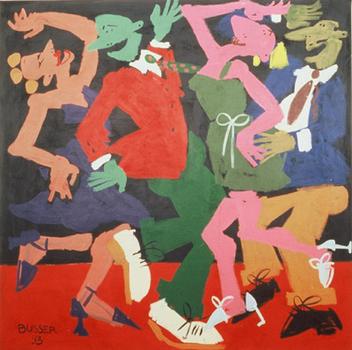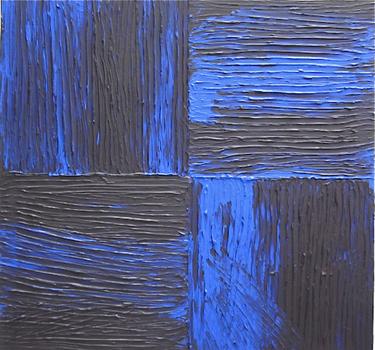 of