One Microbiologist's Quest to Fight the Flu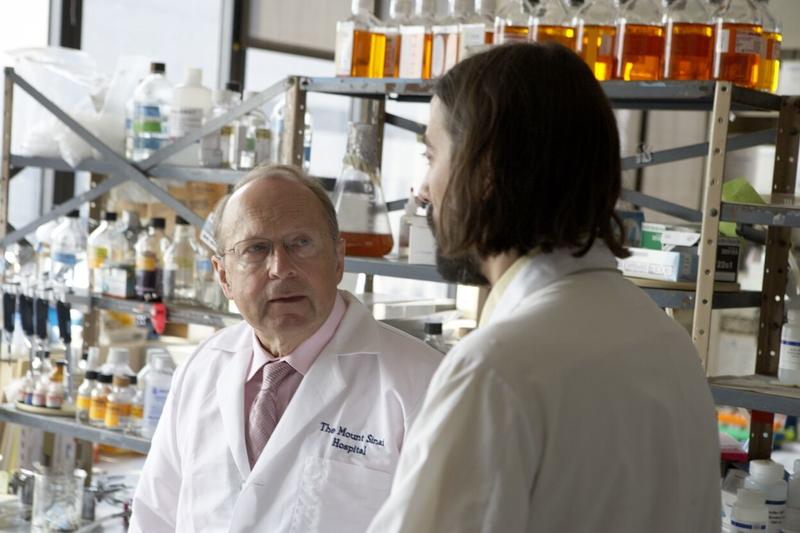 At Icahn School of Medicine, a bunch of ferrets may be getting a better version of the flu vaccine than you are. The ferrets are part of a lab run by Dr. Peter Palese, a microbiologist who has dedicated his career to fighting influenza.
Palese said he knows all too well how hard it is to create a perfect vaccine. The current flu shot is nowhere close to 100 percent effective. Last year, it was about 20 percent effective.
Palese has been developing an alternative which avoids the main challenge presented by the flu virus, the fact that it knows how to go incognito. Dr. Palese compared the flu to a man who kept changing his hat: "So the guy can constantly change his hat into a pink one, a purple one a mauve one a green one. But the pants are very much the same."
Palese's proposed vaccine would focus on those pants. It primes the immune system to recognize a part of the virus - the stalk - that stays the same.
"It works beautifully in animals," Dr. Palese said of his vaccine. The big test comes when he can give it to humans; he said he's hoping to start clinical trials in time for next year's flu season.
Until then, Dr. Palese had one piece of advice: get that flu shot. For now, it's the best we've got.