One Dead in Fire at Apartment Building in Manhattan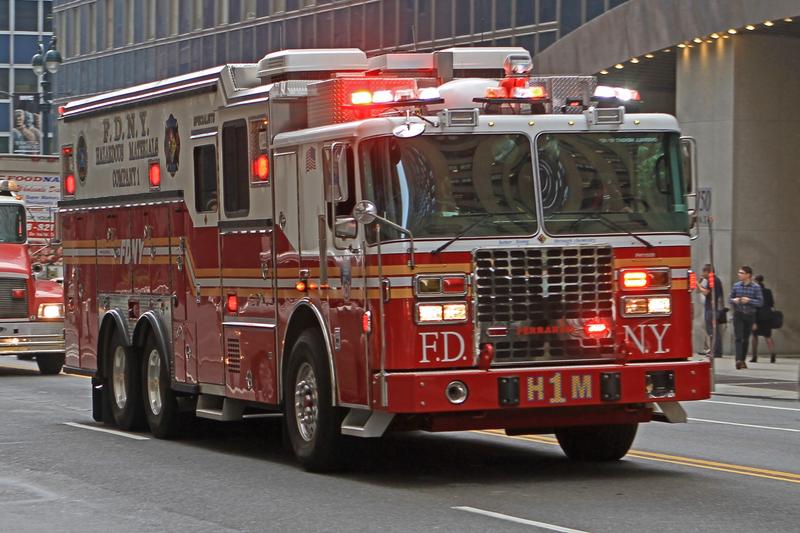 Fire crews are at the scene of a blaze at an apartment building in Manhattan, where one person is reported to have died.
The fire was reported around 3:30 a.m. in a building on East 93rd Street in the Yorkville neighborhood on the Upper East Side. The flames quickly spread throughout the building and were shooting out the roof at one point, sending burning embers onto nearby buildings. Some residents of the burning building fled into the streets in their pajamas.
Firefighters have extinguished the blaze, but are still putting out hotspots.
Fire department officials tell local media outlets that one person has died and several others are injured.
The fire has forced the closure of 93rd Street between First and Second avenues. First Avenue is closed between 91st and 94th streets.