The Takeaway
One Company Wants To Tie The Internet To The Real World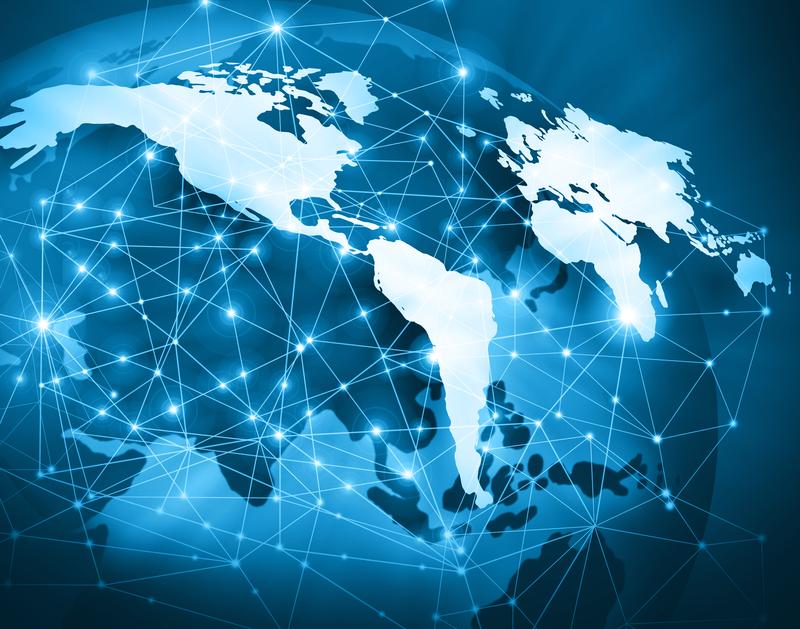 What if you could see each place in the world and know what was happening there at any point in time? A company called Banjo is pulling together tweet, every trend, and every bit of internet flotsam related to any place in the world. 
The idea could allow users to get an instant snapshot of any area from a virtual perspective. It's a recipe that news organization have already latched onto and financial service industries, marketers, and even government agencies could be next. 
Inc. Magazine profiled Damien Patton, Founder and CEO of Banjo, in their April issue. He joins us today on the Takeaway.