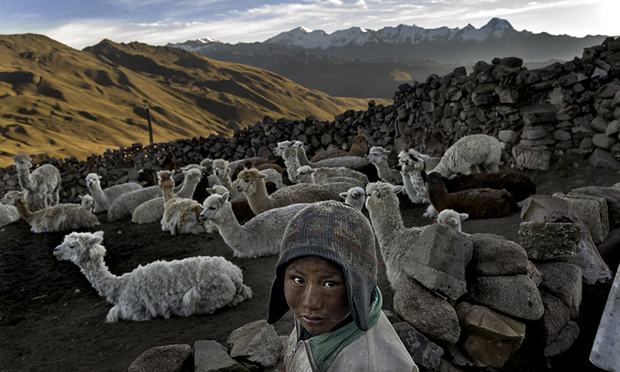 (© Renée C. Byer/Courtesy of Renée C. Byer)
We are re-airing this interview which originally aired on July 7, 2014. 
More than one billion people around the world live on a dollar a day. While the reasons for their poverty may be different across geographic regions and political circumstances, the results are much the same. Thomas Nazario looks at the ways extreme poverty severely limits people's options in life, and that the cycle of poverty is nearly impossible to break without help. His book Living on a Dollar a Day shares the personal stories of some the poorest of the poor.